Lets start off with some beverages yea? This Sparkling Yuzu is a sweet sake, very suitable for the ladies at the table, not so much for the males though. I personally enjoyed it myself as it did not have a strong alcaholic taste which made it pleasant to drink.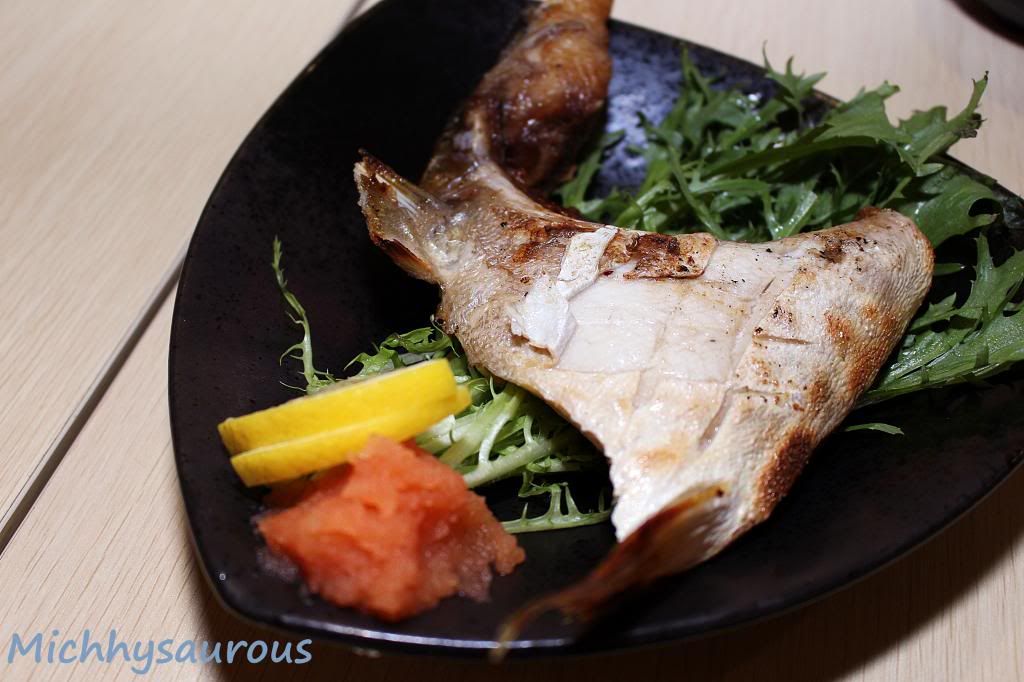 Note: Hamashi Fillet is only served to VIP Guests(Room Guest)
Here are some of the side dishes that I believe that you should try. The Chawanmushi does not come with the prawn, but do not judge a book by its cover, the Chawanmushi was delightful. The grilled items like the Chicken ball and Quail egg was delicious and we had seconds.
Their Sashimi wasn't the best I've had but for the buffet price that you are paying for, it is good enough, what more, its FREE FLOW, no limit on ordering. The torched salmon was something I enjoyed pretty well, you must give it a try.
No Limit? ORDER MORE! -Kiasu Singaporean Mindset-
Dessert choices are not wide but their Ice Creams makes a sweet ending to the whole meal. Try their Lychee Sorbet is refreshing and I wish I could try the Yuzu Sorbet too but it was sold out, Talk about Popularity! The Belgium chocolate Ice Cream is Thick & Creamy with Chocolate chip bits inside for the additional crunch.