The Royal Mail Restaurant & Bar is a 60-seater establishment housed within the historical and culturally-rich Ascott Raffles Place and serves modern interpretations of Classic British Cuisine where Roasts and Prime Rib take centre stage.
A vintage brass mail chute, which stands in its full glory by the lift lobby of the Ascott, is the inspiration for The Royal Mail concept which provides guests with a touch of Old World elegance from the days of letter-writing, Doris Day, Grace Chang and policemen in shorts.
Amuse-Bouche - Tender Octupus paired with Wasabi Dressing, feeling a little more Japanese here.
My personal favourite - Pan-seared Foie Gras - $24 with Camembert cheese, wonderful combination.
Or you could indulge in the Lightly Seared Beef Tenderloin - $20 with Various Toppings.
Another pick would be the sous vide half Maine Lobster - $24 presented in such vibrant colours, sweet!
Mains
Fresh Deboned Fish of the day - $52 for 2, I love the Garlic that came with it and the beautifully packed lemon half for you to squeeze on the fish. That fish is definitely a fresh catch!
A twist to the usual Squid Ink pasta, the Lobster Linguine with Squid Ink Foam - $28 is presented with a ball of squid ink foam which you can take a few moments to admire, and then you mix it up. Squid Ink taste not to distinctive though.
Feast on their hearty Kurobuta Pork Chop with apples - $48 if you do not prefer red meat. This huge piece of kurobuta will definitely make you wished you shared it with someone!
A 280g slab of beef is used for the Roast Prime Rib -$58, served with Yorkshire Pudding.
Intense Flavour of Sweetness from the marinade, The BBQ Beef Short Ribs - $36 tasted somehow similar to those of the Chinese Tze char Pai Gu Wang (Pork ribs), But it's better..
I got Sugar High
Banoffee Tart -$13 - Banana and Coffee Tart, did someone say banana? Enough said!
Eton Mess -$15 - Sweet Sweet meringue with strawberries, Ice cream and hazelnuts. drizzled with Carmel sauce, Oooh La La~ Give me another!
Chocolate Fondant - $18 - It basically means Chocolate Lava cake with Vanilla Ice Cream! -screams-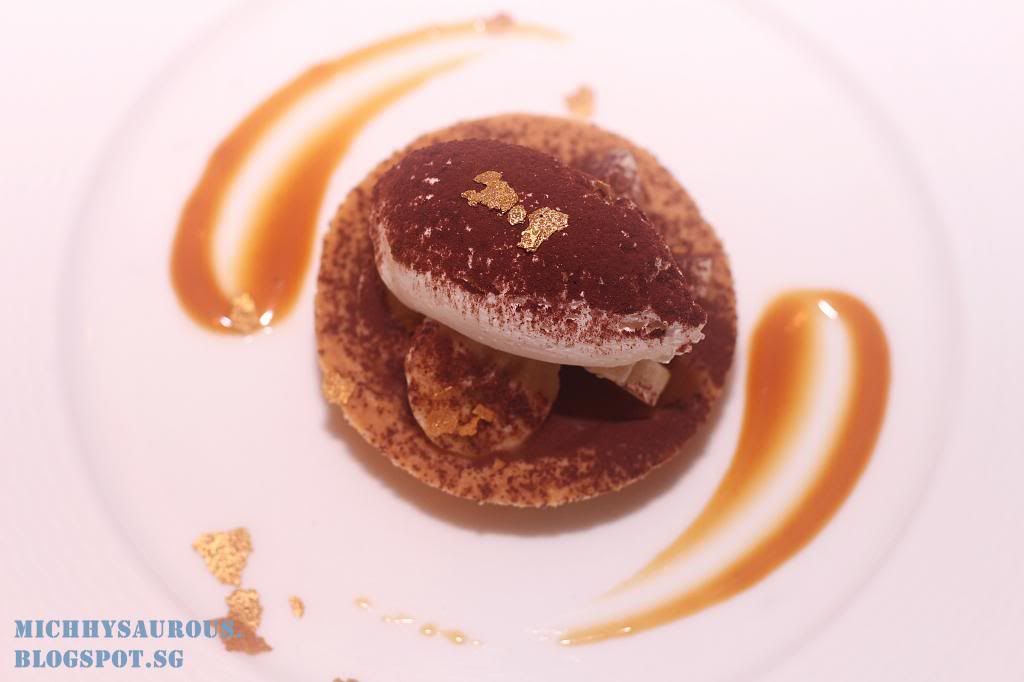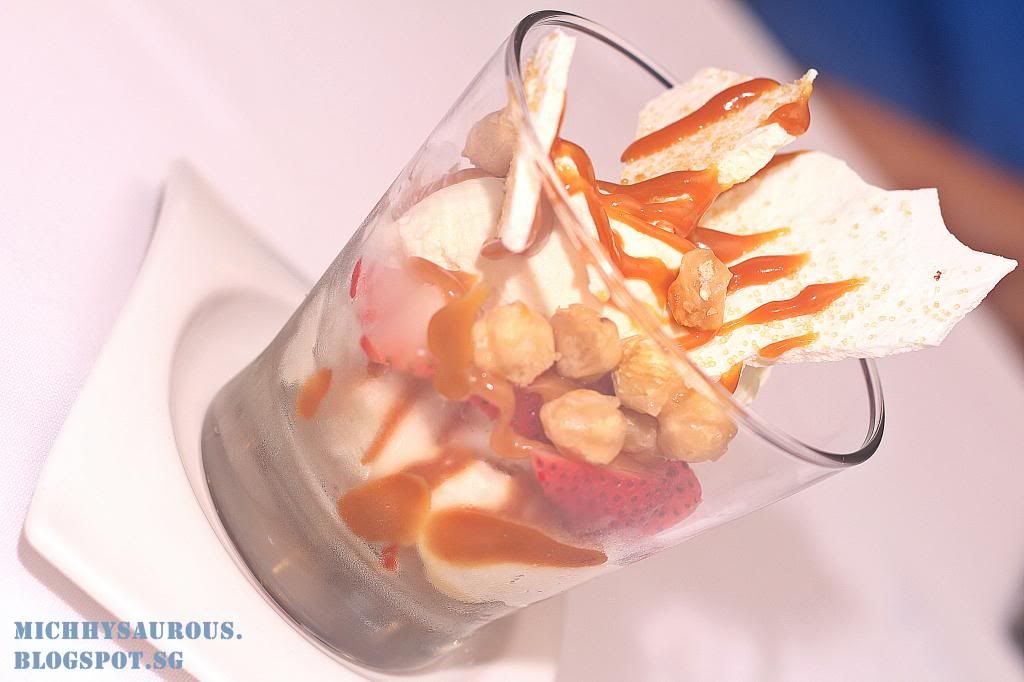 I enjoyed myself at The Royal Mail, The ambience is definitely delightful, I would love to visit again.