With the amount of stress we face nowadays at work or at home, from facing our computer at work or diving our heads into our phones to watch drams or play games. Our eyes can get real tired if we do not know how to take care of them!
Picture Credit: Google
Well I'm glad I am introduced to a product that can greatly relieve our tired eyes anytime anywhere and you only need 10 Minutes!! MegRhythm is a well-known wellness brand in Japan whereby it offers a range of products to support the healthy and active lifestyle of City Dwellers. MegRhythm Steam Eye Mask warms gradually to a comfortable 40℃ the moment you put it on. Lie back and enjoy the soothing sensation of gentle heat enveloping your tired eyes, and allow the steam produced to moisten and soothe them!
From the moment you put on the eye mask, it is gradually heated to acomfortable 40℃, with heat spreading to gently envelop your eyes. Steam produced from the heat moistens the skin area around the eye and relieves tired eyes.
You may find redness around your eyes area after usage if you have sensitive skin due to the warm heat but not to worry, it will fade off soon after. I highly recommend to do this before you head to bed, so that your eyes can fully relax and hoping to get a better night rest.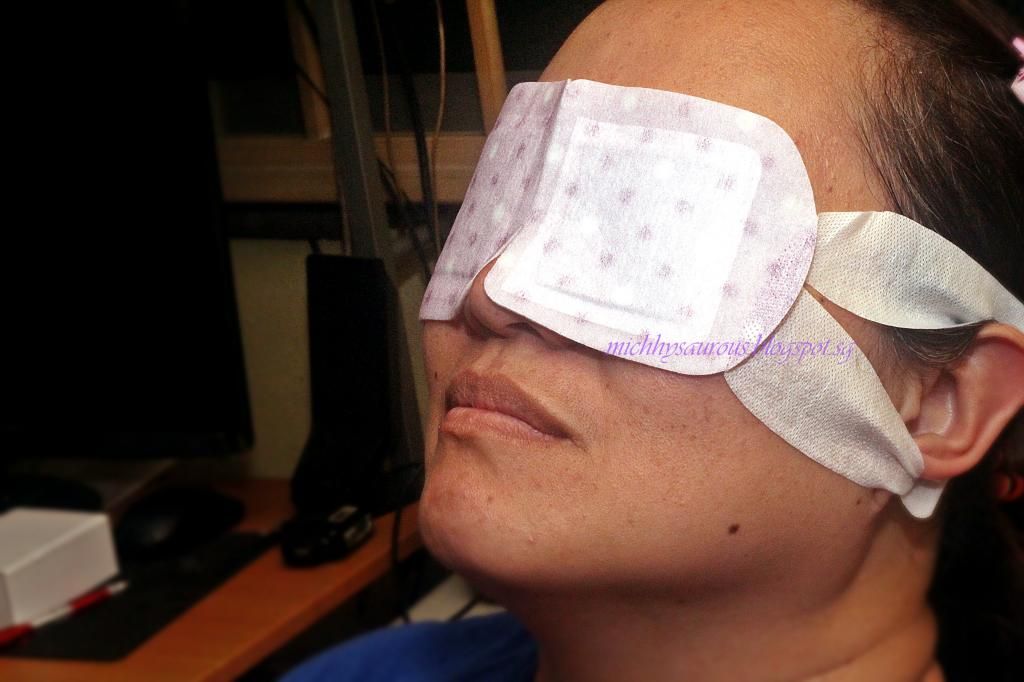 Each Pack of MegRhythm Steam Eye Mask comes in a box of
5 pieces for $6.50
! You can get your MegRhythm Sample from their
website
. Alternatively, you can purchase them at
Watsons
or
guardian
, they have 4 different scents to choose from -
Fresh Rose, Lavender, Camomile
and
Unscented.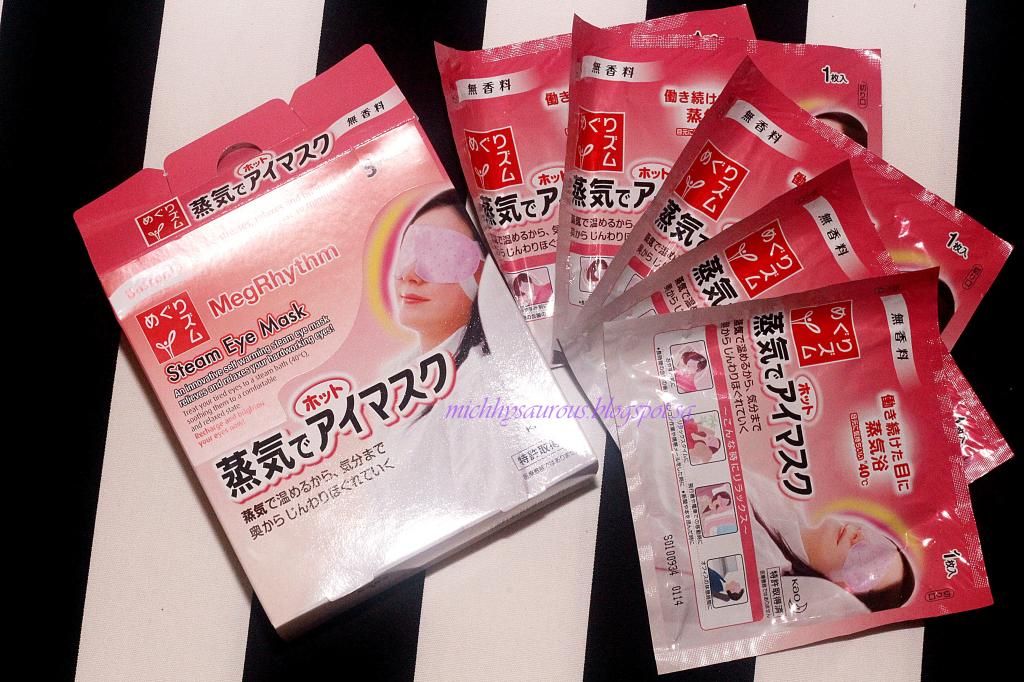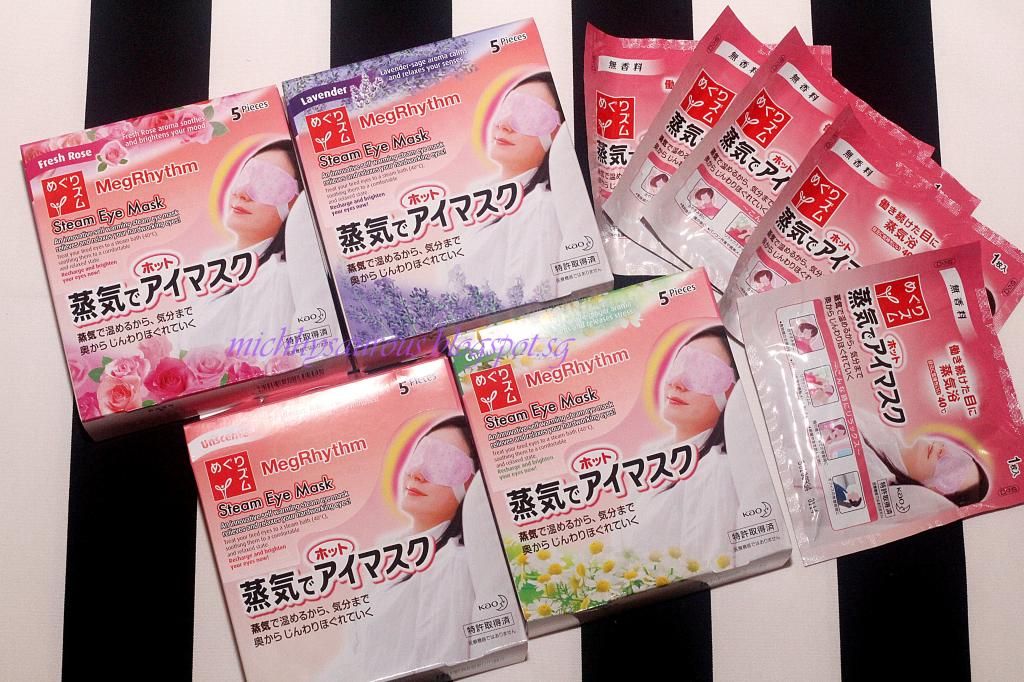 Enjoy the de-stressing session and refresh yourself with brighter looking eyes today!