With 126 years of history and through relentless efforts in quality and innovation, Lee Kum Kee has emerged as a reputable icon and established condiment brand in the world of Chinese and local cooking. Lee Kum Kee sauces are popularly and widely used all over the world: from the busiest kitchens in the best gourmet restaurants to modest family kitchens.
With over 200 sauces and condiments available worldwide, Lee Kum Kee is committed to delivering variety while ensuring supreme quality and authenticity. Through its products, Lee Kum Kee hopes to inspire Singaporeans to create delicious dishes and send their love to families and friends through these touching flavours.
ANDDDDDDDDDDDDD They have added another member to their Family of Sauces!
Lee Kum Kee has launched its first-ever
Teriyaki Marinade,
Filled with white toasted sesame seeds with No preservatives added!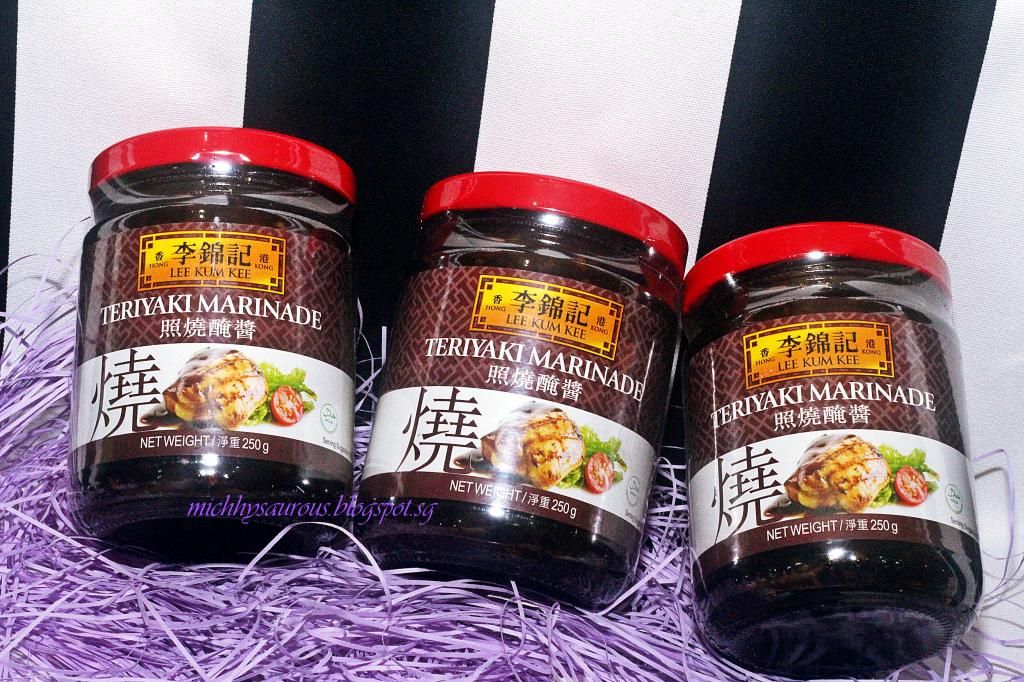 Singaporeans are known to love sesame seeds as a garnish. That is why Lee Kum Kee has added a generous amount of white toasted sesame seeds to its marinade —its sesame seed content is the
highest
in the market!!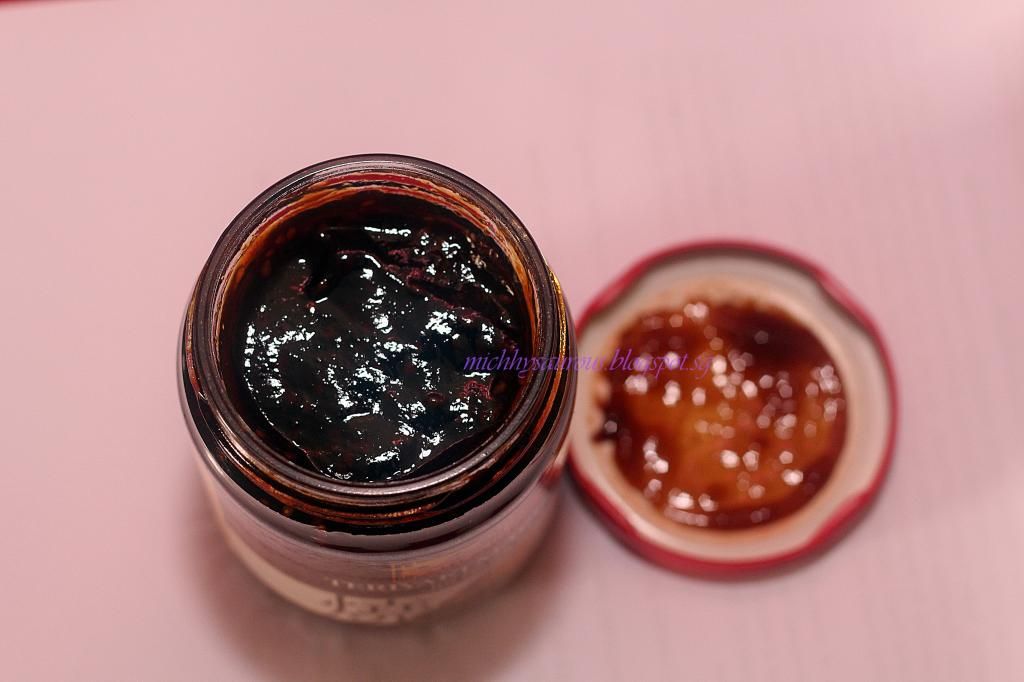 With Lee Kum Kee's teriyaki marinade, making dishes such as yakitori and teriyaki grilled meat sandwiches has become a cinch. In less than half an hour, families can cook and then savour restaurant-quality teriyaki dishes.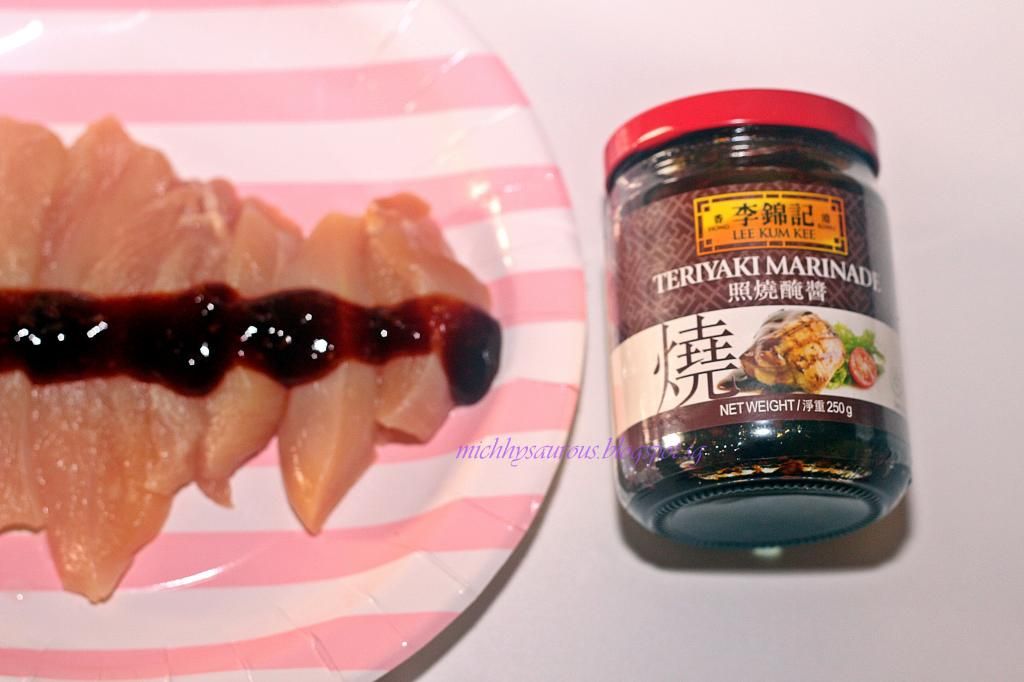 In keeping with Singaporeans' vision for a healthy lifestyle, Lee Kum Kee has not added any preservative to the marinade. This is a healthy marinade home chefs can use over and over again. It is ideal for marinating and can even be used as a dipping sauce. Wah, multiple use in 1 bottle. ALSO, This marinade is
Halal
so families of all ethnic groups can consume it too.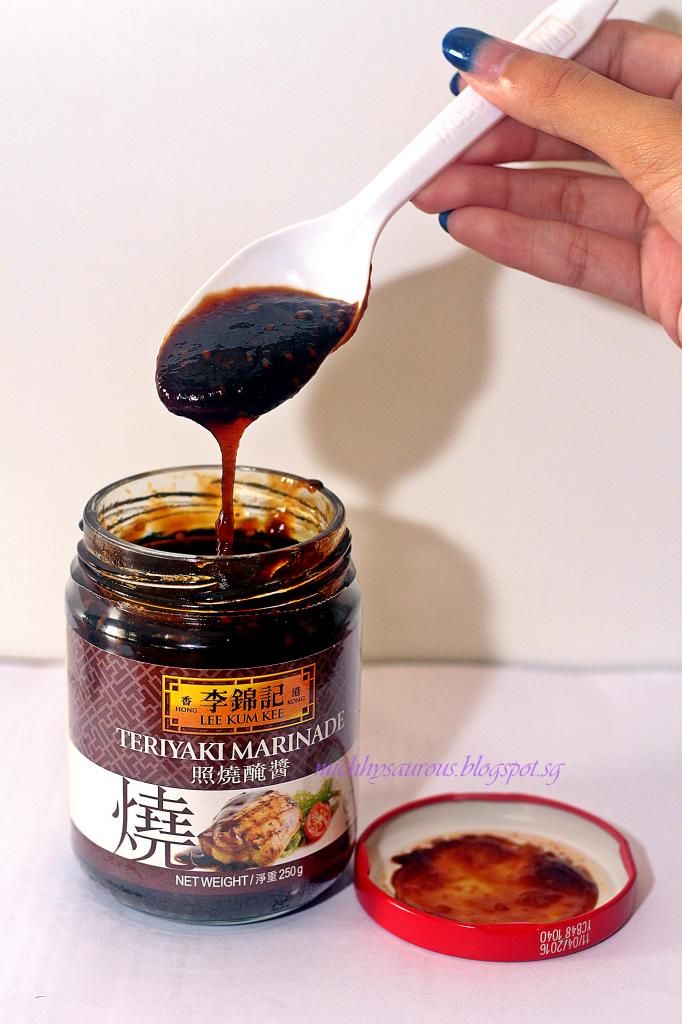 Where can you find this awesome sauce? In all supermarkets - Cold Storage, Giant and Sheng Siong at only $3.70 each! Cheap & good sauce, a little goes a long way! 1 tablespoonful of marinade is more than enough to marinade a big piece of chicken breast!!
Lee Kum Kee has introduced a new packaging for its tomato ketchup and it's only $1.25!!
Now, each bottle comes with an adorable design of either a boy or a girl. Not only do these eye-catching designs appeal to children, they also inspire creativity and get the young chefs excited about preparing their own meals. I've heard that many ladies are trying to find a matching pair just because they are too cute!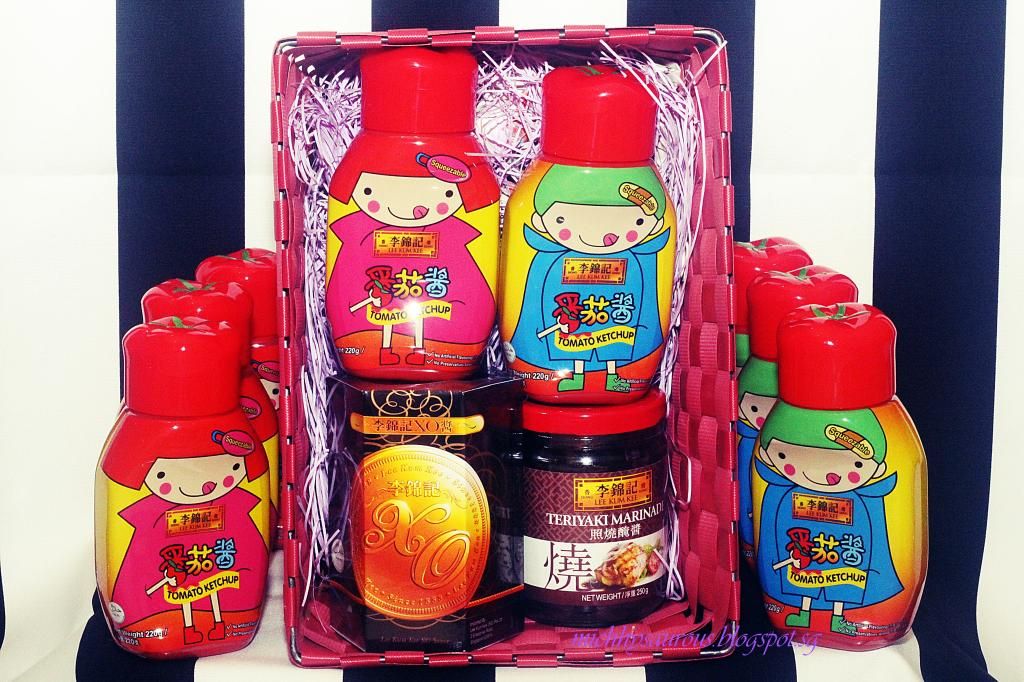 Made with red-ripe tomatoes, Lee Kum Kee's tomato ketchup does not contain any preservatives or artificial flavouring. It is Halal so all families can enjoy it as well.These Easy-Squeeze bottles allow parents and children to create instant food art. Transform lovely home-cooked meals into masterpieces effortlessly, well, sort of... Take a look at my creation! This is like after 5 Tries, but it's okay, not everyone is talented, But I think it's not bad already right? :) Aiya, the squeezy bottle is so easy to dispense, even kids can have a go at decorating their food!
AND NOWWWWWWWWWWWWWWWWWWWWWWWWWWWWWW...
The Moment that I've been wanting to share with you guys - The
Giveaway!
Lee Kum Kee has generously sponsored
3 sets
of their sauces for 3 winners!!!
Each Winner will walk away with
2 Squeezy Tomato Ketchup, 1 Lee Kum Kee XO sauce
and the
New Teriyaki Marinade!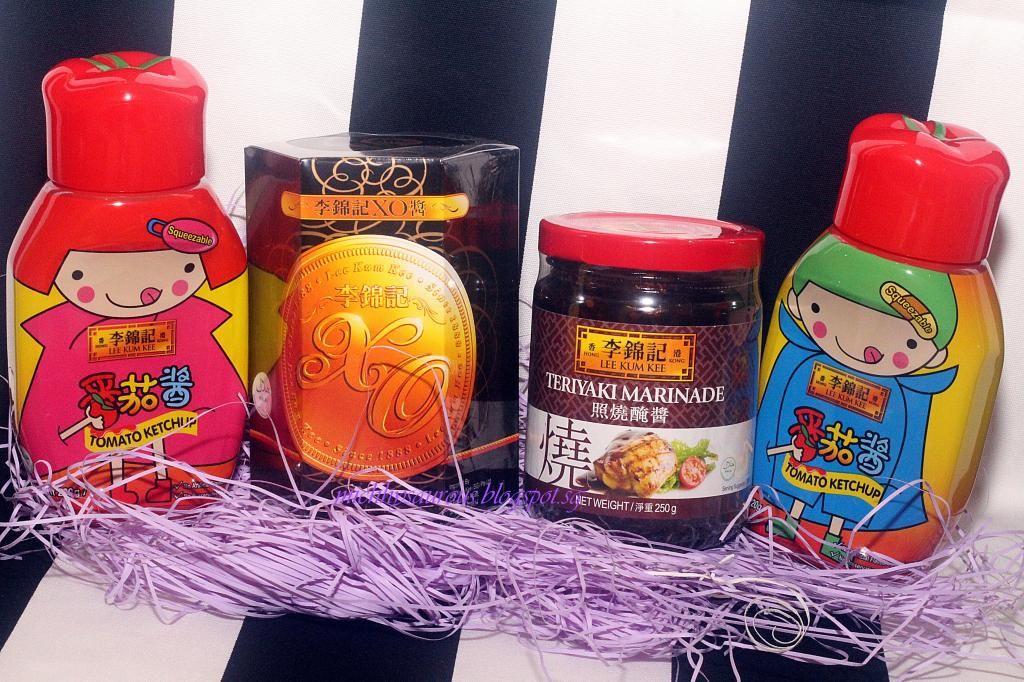 If you have been paying attention in reading this blogpost, you could be the winner! Just answer a simple question:

Where can you find Lee Kum Kee Sauces in Singapore?




Step 1:

Like Michhysaurous & Lee Kum Kee Facebook page

Step 2:

Like & share this post Step 3: Leave a comment on this photo(on facebook) with the following format:
Name: Email Address: Answer:
You must do ALL steps to Qualify in the Giveaway! Giveaway ends on

16 August 2014 2359Hrs

and winners will be notified by email.

------------------------------------------------------------------------------------------------------------------------

GIVEAWAY WINNERS ANNOUNCEMENT




Congratulations to the following winners! An email will be sent to you for collection details!