French inspired Japanese Cafe,

Miam Miam brings the best out of French Artisanal Cuisine & Techniques and traditional Japanese preparation & cooking arts.

We know how to delight you, every step of the way.
I heard that Miam Miam offers 'Perfectly Engineered meals', which basically means that they procedure to prepare all their dishes are the same. For example, each portion of raw pasta weighs at 110g and are then thrown into boiling water and cooked for exactly 7.5 minutes to achieve that exclusive Al Dente texture. Talk about precision, the chefs sure have all their minutes & seconds counted for.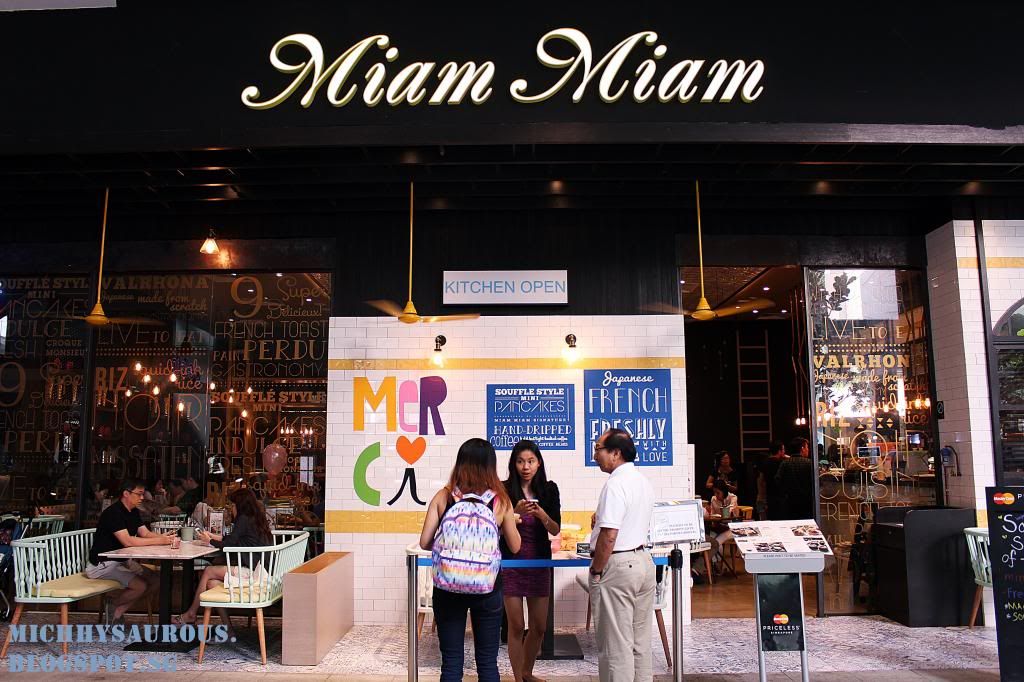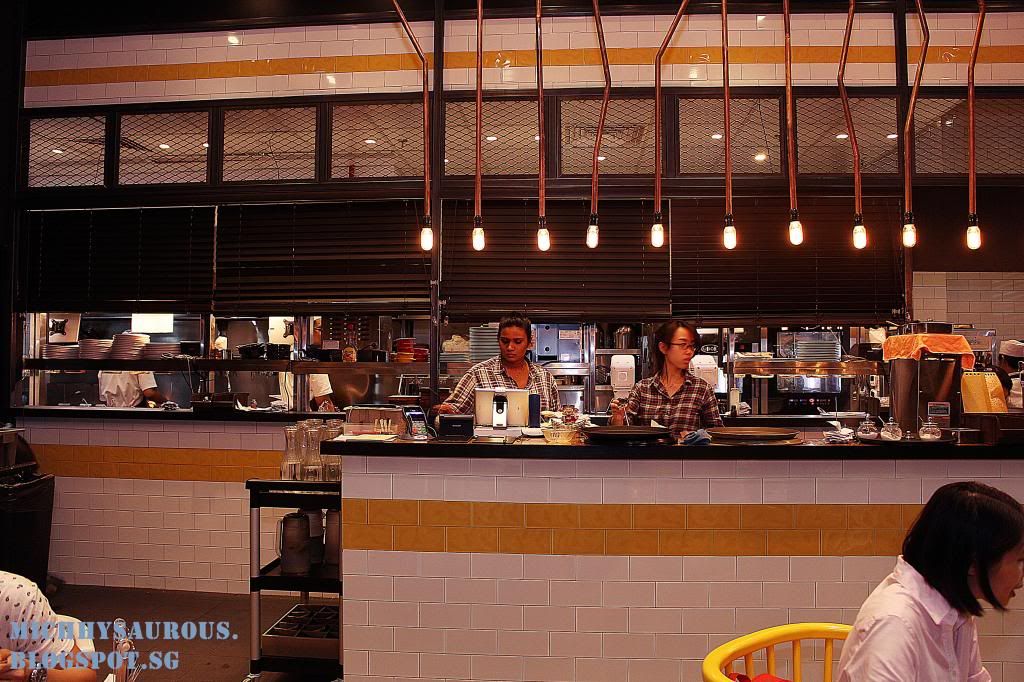 Miam Miam's Hot Coffee is brewed the traditional way; Hand-Dripped from perfectly selected 100% Arabica Beans. The Aroma was fantastic, I had it on its on first, then went on to add some sugar in it. It taste best when hot, be it sweeten or not. The London Fog uses Earl Grey Tea with Steamed milk and homemade vanilla syrup. The subtle sweetness lingers after each sip, Its definitely a ladies favorite.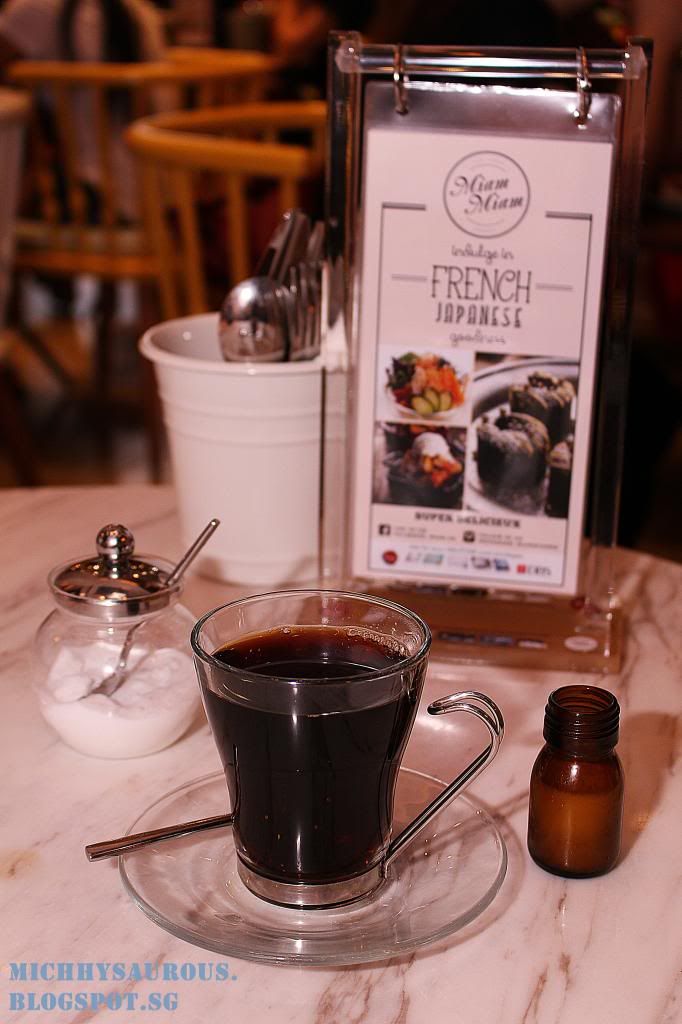 Hot Coffee - $5.20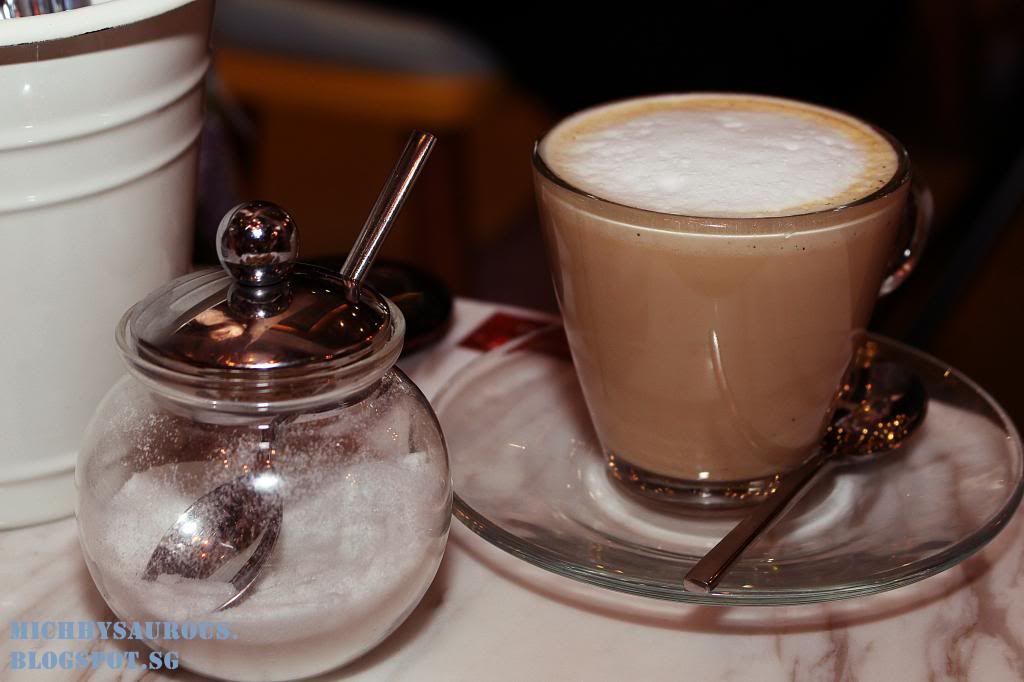 Miam Miam Haze a.k.a London Fog - $6.8
The marriage of Japanese & French makes up a beautiful menu at miam miam. With a few pasta selection, Curry Rice and even Squid Ink Rice, it would take you some time to decide. The Riz Au Curry had a pleasant mixture with the Japanese Pearl rice and when Stirred, every single rice is coated with the curry, though only served with 2 Pieces of sausages, this dish is sure to suit any kid's tastebuds.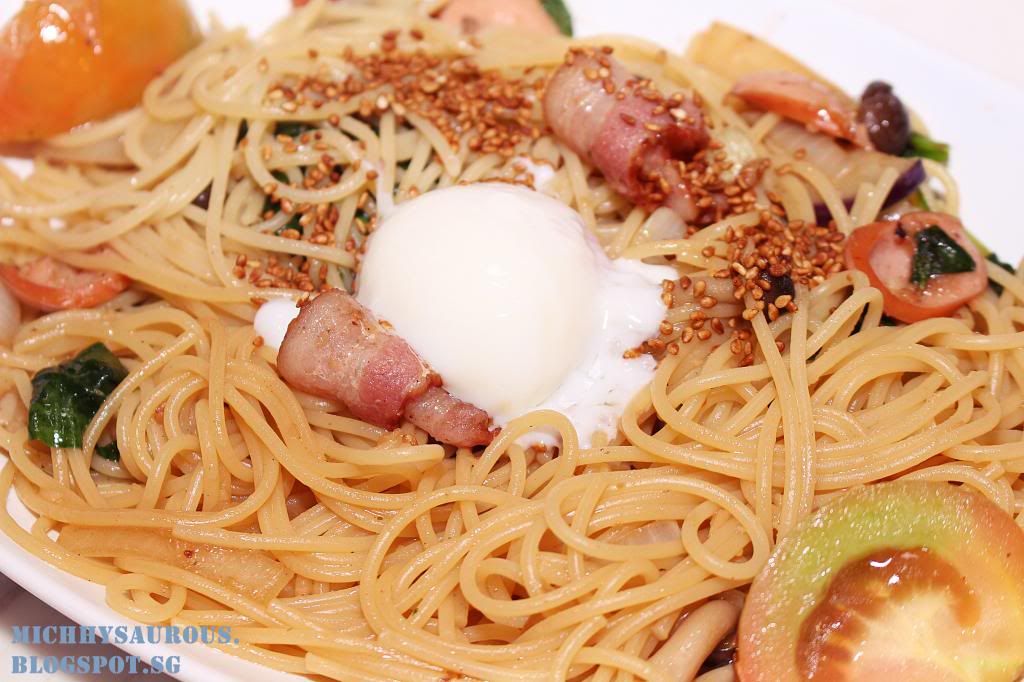 Miam Miam Capellini - $15.80
Riz Au Curry - $14.80
Homard Bisque, A savoury & rich soup base, slow cooked to perfection, topped with parmesan cheese and a Giant tiger prawn. The sauce felt really soupy, just like how it was described in the menu, the giant tiger prawn wasn't the freshest and overall the dish did not stand out to me at all. On the other hand, The Riz Noir Black Rice, which is Squid Ink Rice with a Fluffly Omelette, Oh the omelette. The black rice had obvious pieces salt granules which I am not sure if it was intentional or what, but when paired with the fluffy omelette, It balances the saltiness.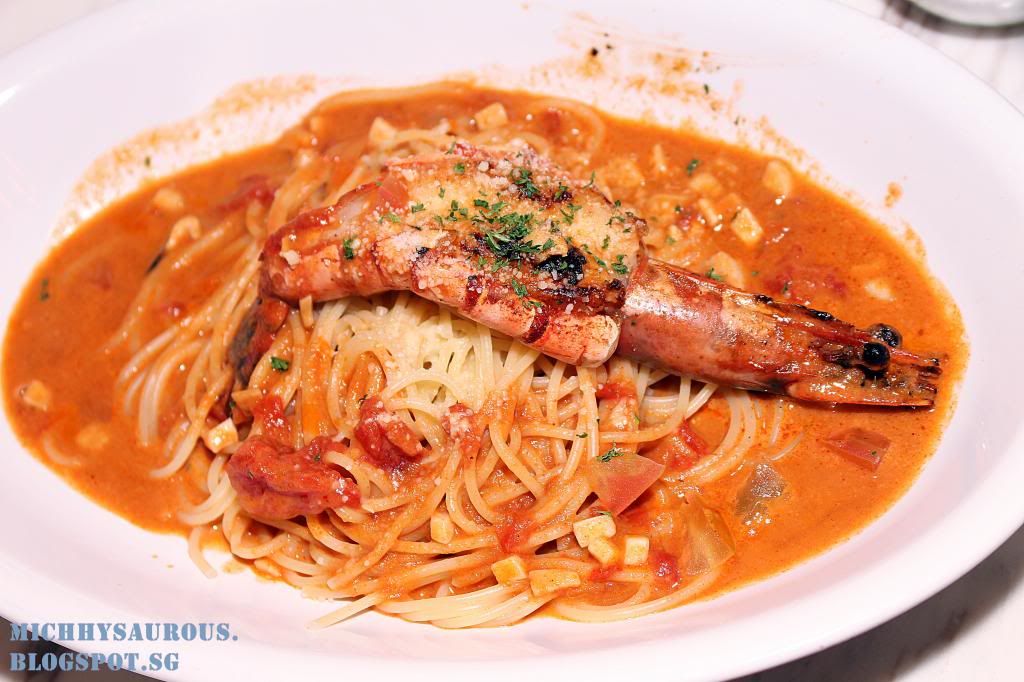 Homard Bisque - $20.80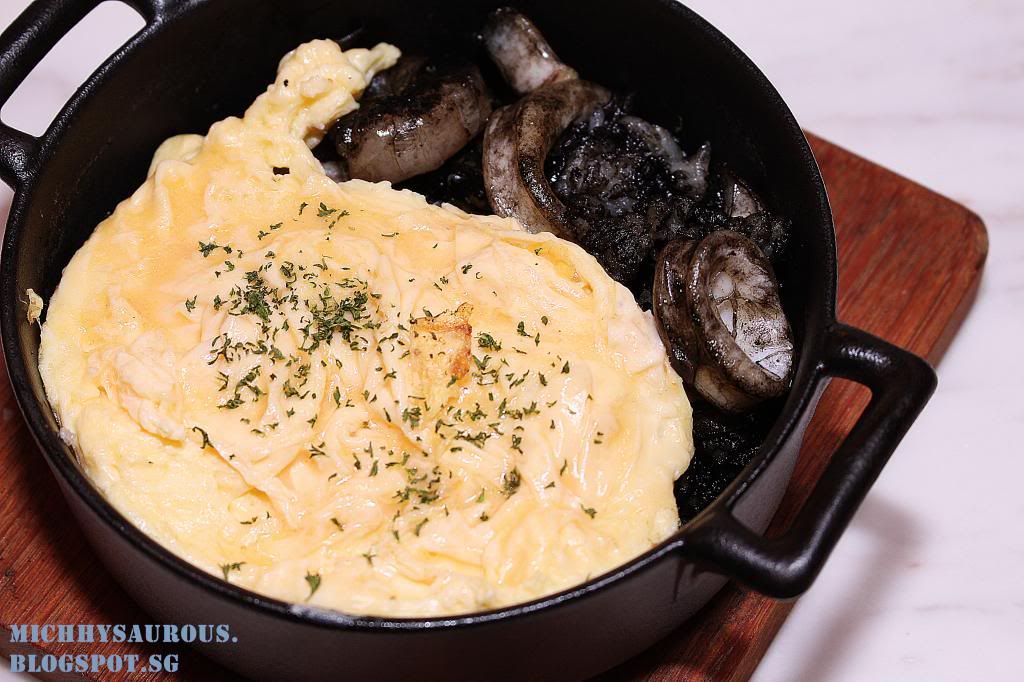 Riz Noir Black Rice (Squid Ink Rice) - $17.80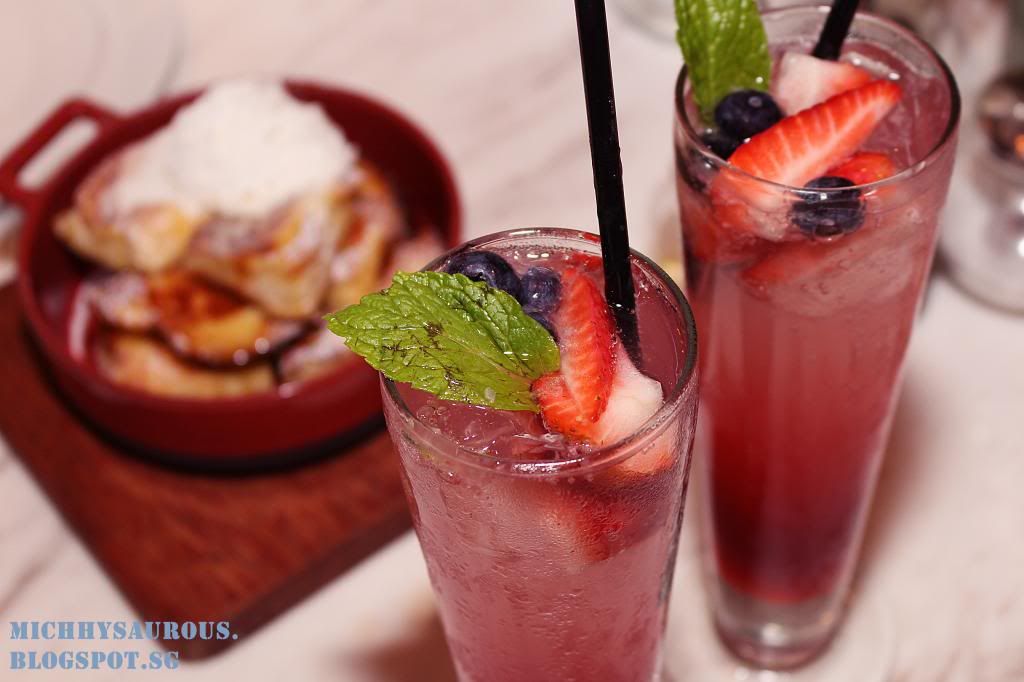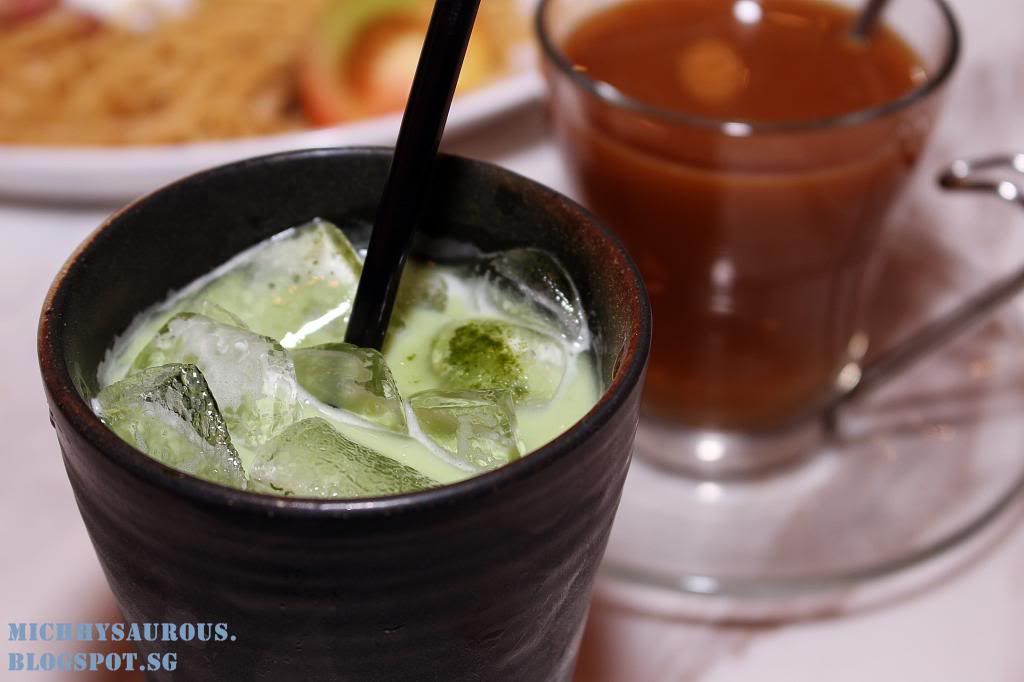 I expected crispy outer layers for the french toast with fluffy and sweet interior but what I felt I got was soggy French Toast with Ice Cream that melts too fast, I'm sorry but... no. The red bean cream was good together with the matcha jelly, Yums! The pancake felt a little too thick for my liking.
Famous French Toast - $9.80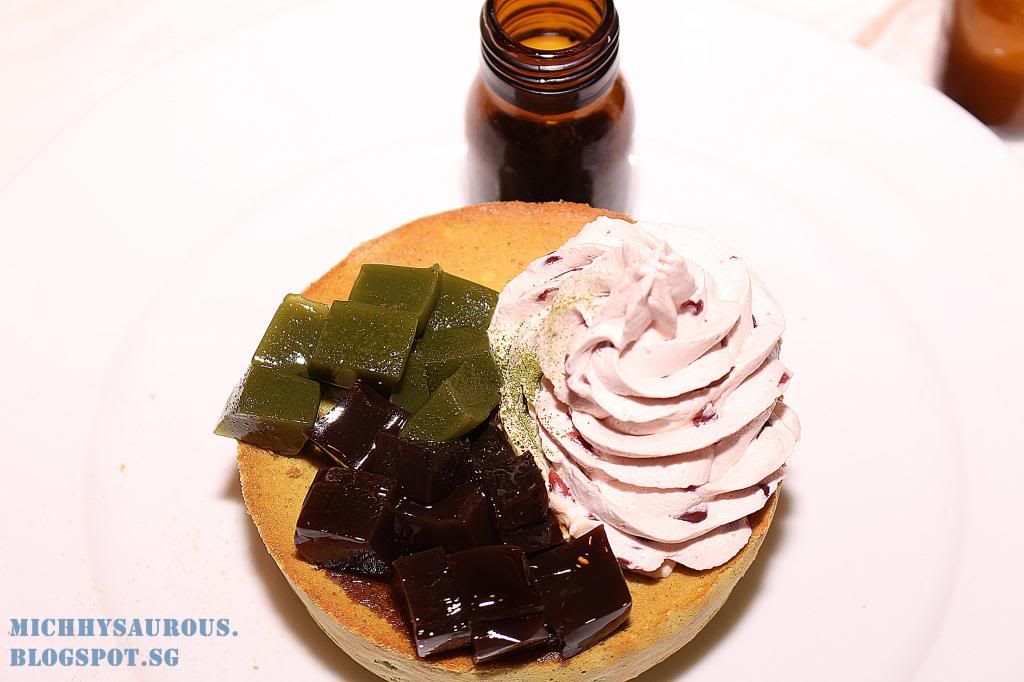 Matcha with red bean cream - $13.80
The chocolate souffle was lacked thickness and was overly sweet. Nothing close to being rich though I was really anticipating so much due to the 'Valrhona chocolate'. Miam Miam's pancakes are thick like what you might get at Mr Bean's but they are much drier and floury? But I prefer this than the Match with Red Bean Cream Pancake, maybe it's because the caramelized banana is so addictive.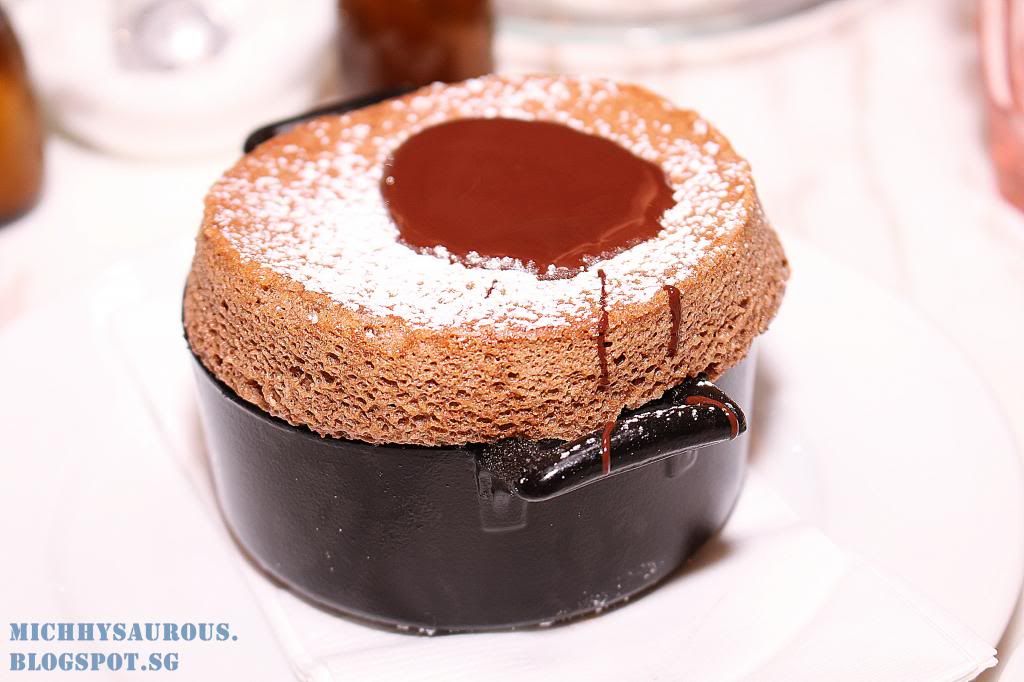 Valrhona Chocolate Souffle - $13.80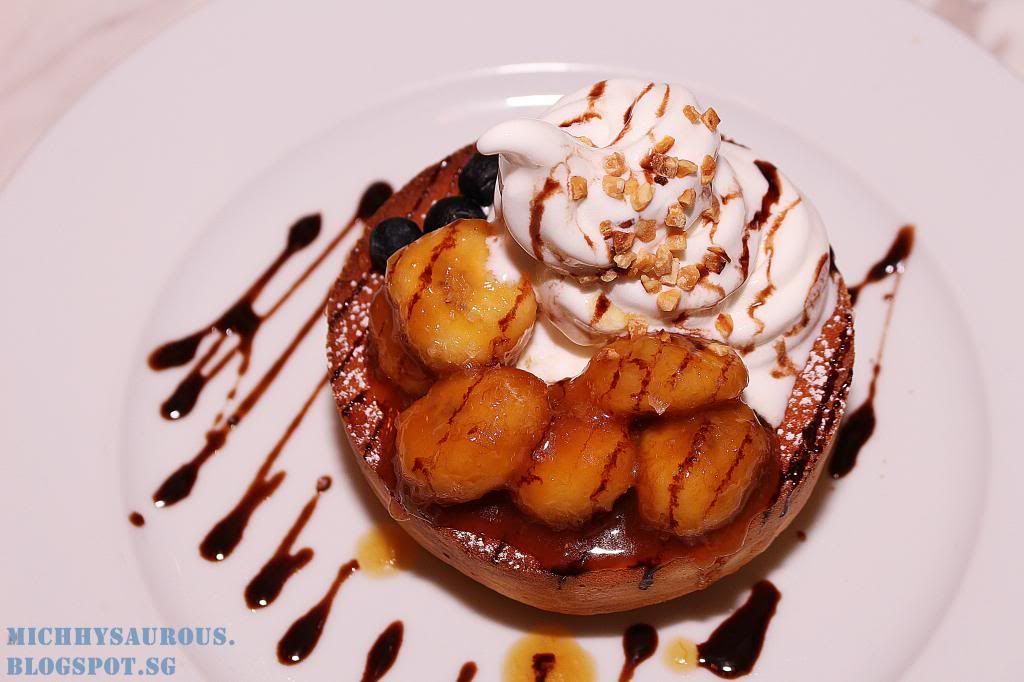 Caramelised Banana - $13.80
I cannot stop comparing how similar the menu at Miam Miam is that of Hoshino Coffee, Or vice versa. I personally have not tried the latter but what I had at Miam Miam is definitely not all yum yum and maybe they need to spend more time to engineer their recipes. There is of course hits like the Squid Risotto and Miam Miam Haze a.k.a London Fog.
With Love, M
♥