With so many prata shops out there, where can I go to look for delicious, crispy prata? I would not say Healthy Prata because Healthy Prata is not possible? But Healthier prata is available at Jalan Kayu The Prata Cafe! You've heard me, Healthier Prata? What is it? Does prata with less oil sounds good to you? ;)
Every visit of mine to a prata shop, I MUST order either a Teh Tarik or a Milo Dinosaur(well duh, I'm Michhysaurous, lol) But many places serve Teh Tarik that is too sweet or its not aromatic enough. The teh Tarik at JKTPC is smooth, flavourful and has just the right sweetness! Their Secret? It's the 3Roses Tea!The shop owner told me that this 3Roses tea is usually used at home, but they are using it at their place to offer the same aromatic taste to every customer.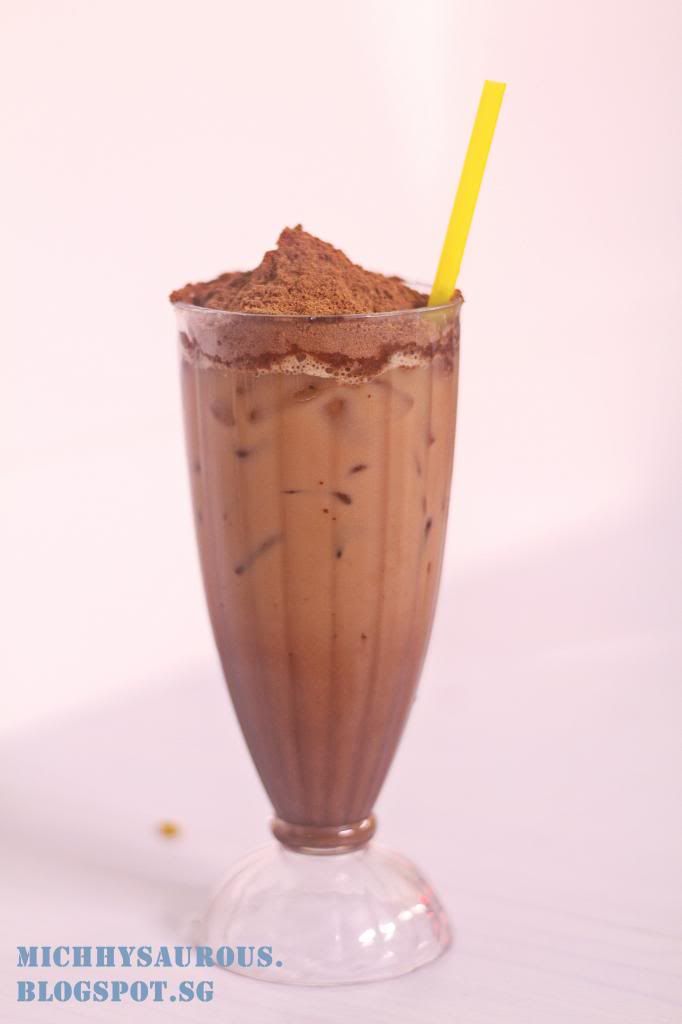 Quality prata is handmade by this gentlemen here, He does every piece with precise flipping skills and passion. Staffs at JKTPC are under strict training and are all very disciplined. They are not allowed to have ANY jewellery on them, no rings, no bangles. And also, No mustache. Any staff caught not obeying to the rules are removed from the shop, as in get Fired. This is how strict JKTPC is. Which is great for the customers, no worries about finding rings in your murtabak huh? :)
Well, we've seen Chocolate prata, banana prata, paper prata, coin prata, many many types of prata. But Have you heard of Oats Prata? Yes, Oats, those that you eat for breakfast kind of Oats! JKTPC has creatively added Oats into their prata. The aromatic small of the sweeten oats, wrapped in a crispy prata. Eat it plain if I may suggest, enjoy every bit of it while its hot. Mmmmm..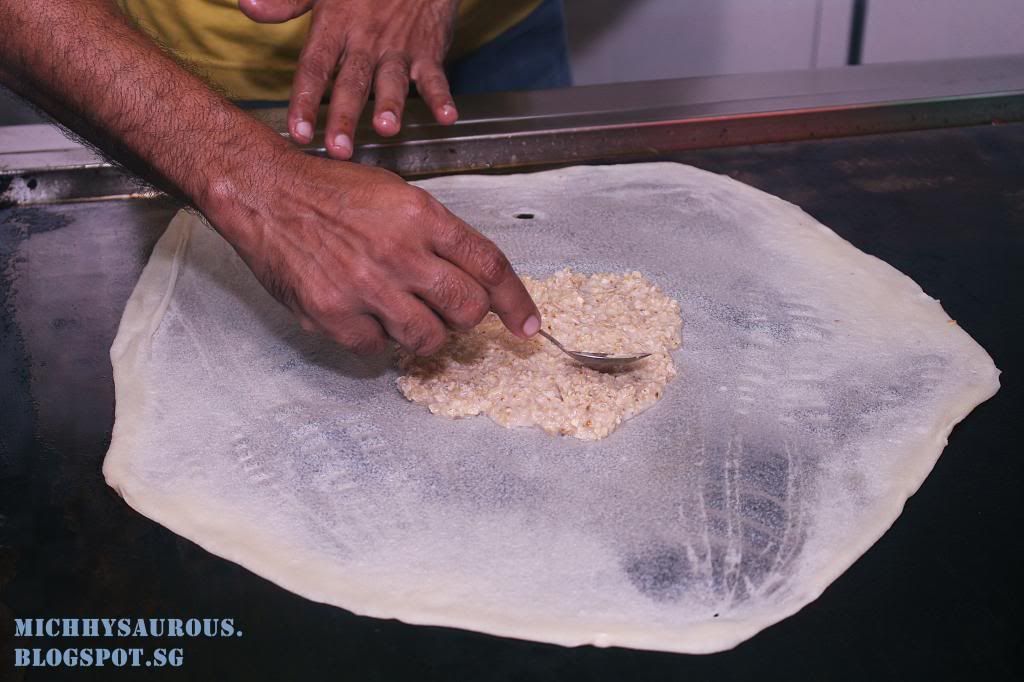 JKTPC uses Borges Extra Virgin Oil! Now, Extra Virgin oil for prata? This shop is banging their money on quality products so that you enjoy your prata to the fullest! I do not know exactly what kind of oil is used at other prata shops, but I know JKTPC uses Extea Virgin Olive oil. And just a little bit of planta butter to enhance the aroma and the colouring of the prata.
Look at that beautifully browned kosong(plain) prata. Not greasy at all, but crispy on the outside and chewy on the inside. I am very bad at describing this prata's texture, but it's the type I like. Crispy & Chewy!
JKTPC's Curry are all so delicious too! Fish Curry, Mutton Curry, Vegetable curry~
What is he doing? Teppanyaki ? Fried Rice? Stir Fry Vegetables?
Noooooooo! Its Khothu Prata! A very unique style of prata that I have never seen before! The prata is diced up together with Onions and Chicken Curry and curry leaves. The aroma is overwhelmingly awesome! Its like chicken Curry Fried Rice IMHO. Fragrant with every mouthful! And same thing, No oil pools around! Awesome !!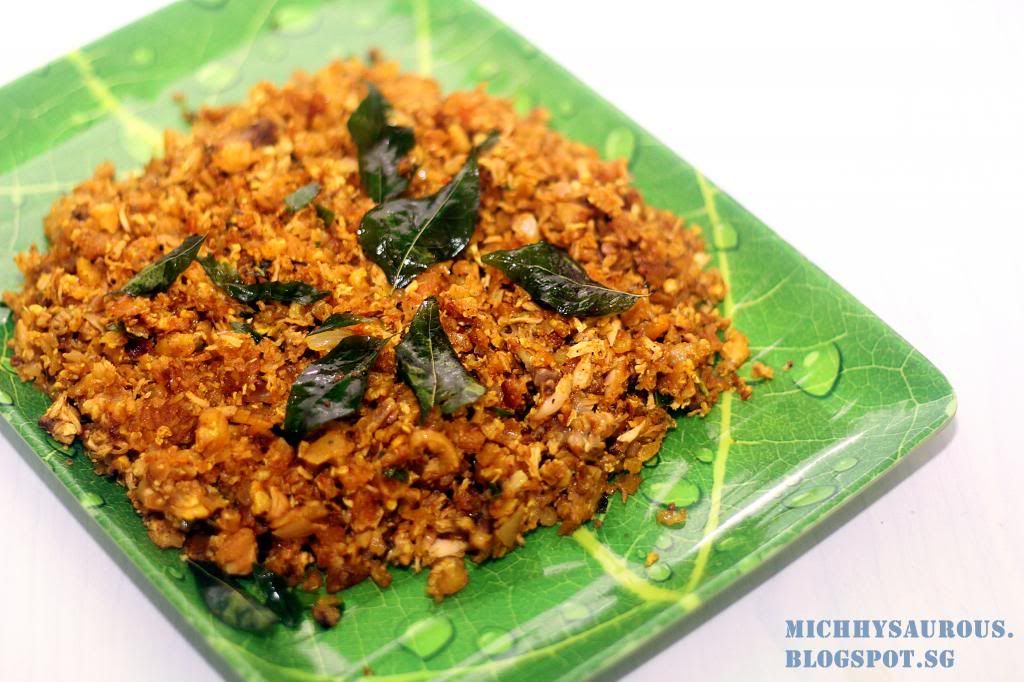 Chicken Murtabak, Mutton Murtabak, What about Tuna Murtabak? :) A unique twist to the usual fair.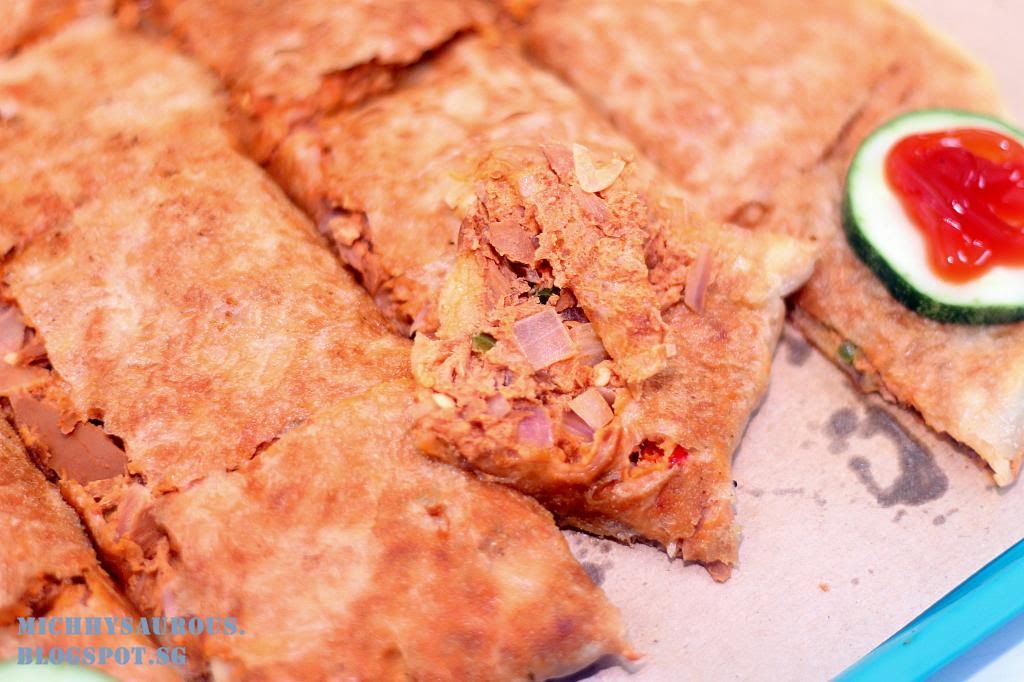 If you are a spicy food lover, Go ahead and try the chilli padi prata!
With so many special prata choices at Jalan Kayu The Prata Cafe, I am spoilt for choices between the traditional ones or the special ones they offer! I think I'll just try all that I can! Hahaha! What more is that they are the healthier prata place where I will definitely recommend everyone to visit! They are near Mustafa, so just pop over after your late night shopping at Mustafa. For easy reference, they are opp Swee Choon! :) A 7-10mins walk from Lavender Mrt or Farrer Park Mrt! They are located at 202 Syed Alwi Road!
Thank you Jalan Kayu The Prata Cafe for the invite! :)