Nestled in a corner of Singapore's oldest red light district, Bellwethers Bistro Bar adds a modern touch to the culturally rich enclave of Little India.
Bellwethers Bistro Bar emphasizes simplicity in its design and focuses on allowing customers to bask in the edgy and unpretentious cultural heritage of the locale.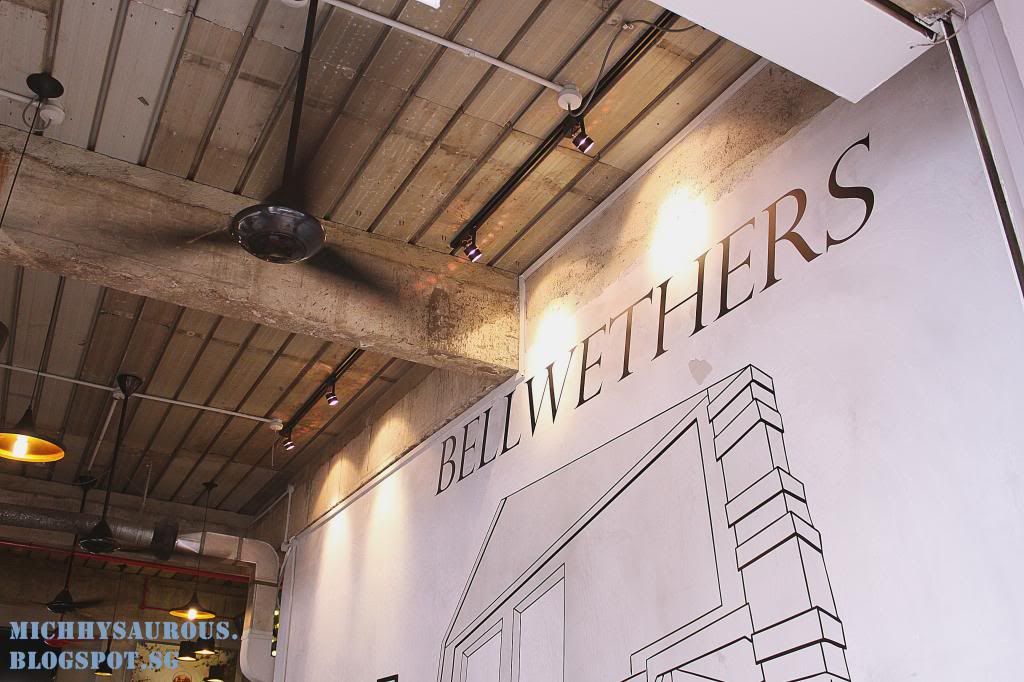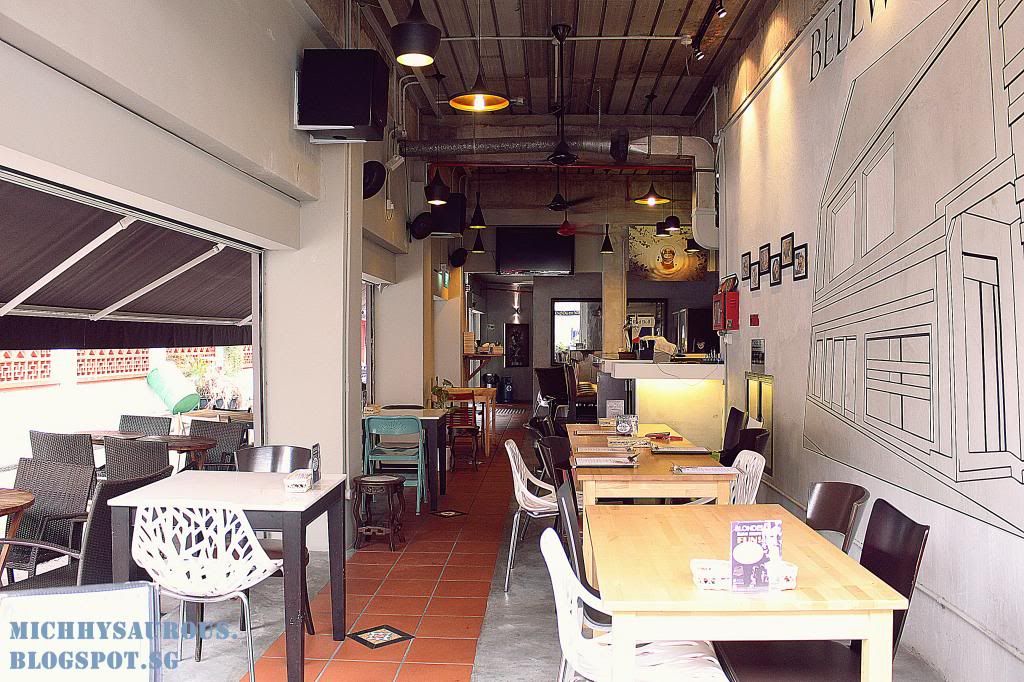 Located just on the fringe of the city, Desker Road is a quirky and unconventio
nal neighborhood rich in history and full of color. The appeal lies in its raw, edgy feel and the idiosyncratic characters who form the backdrop of this unique environment.
This avant-garde neighborhood transports us out of the immaculate, pristine, constructed city that Singapore has long been both highly acclaimed and maligned for. Away from the tall skyscrapers and glitzy shopping malls, Desker Road is lined with beautifully restored shop houses that exude a quaint Peranakan charm. Bellwethers' goal is to create a quirky and offbeat watering hole away from the humdrum of Singapore's concrete jungle and bring cool to this charming hidden gem.
Bellwethers Bistro Bar
120 Desker Road
Singapore 209639
Tel; 6297 9066
Nearest MRT: Farrer Park MRT(
NE8
) / Lavender MRT(
EW11
)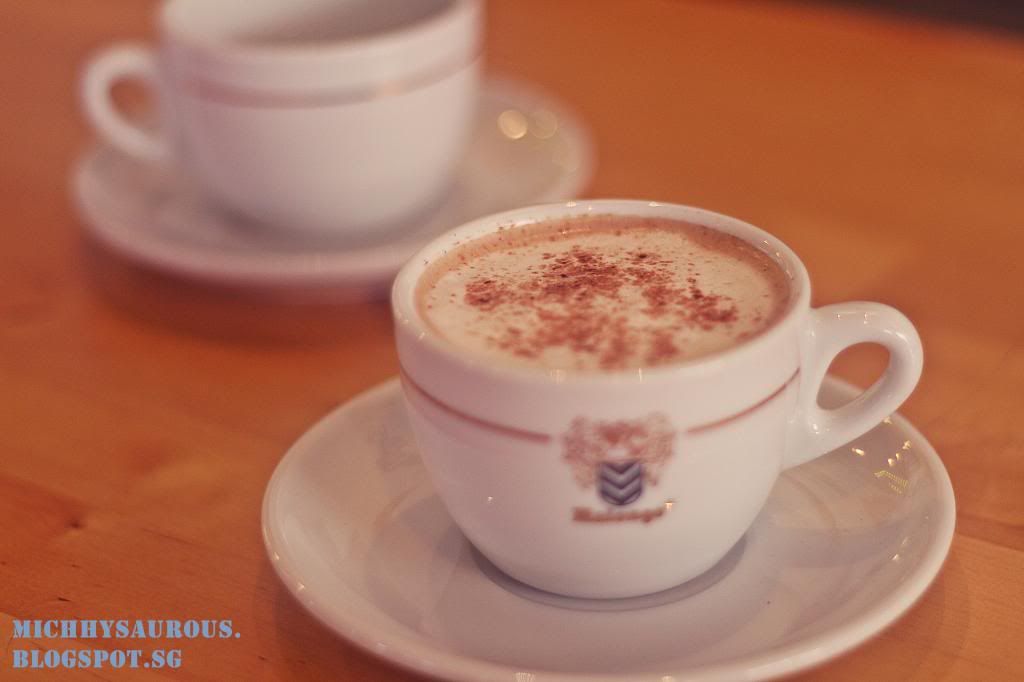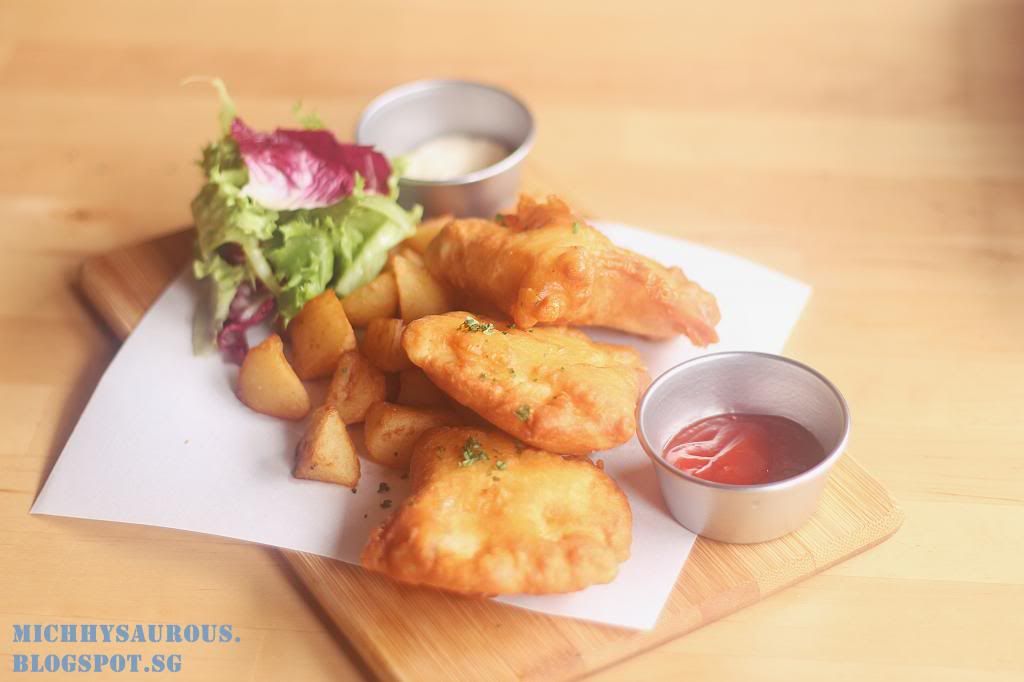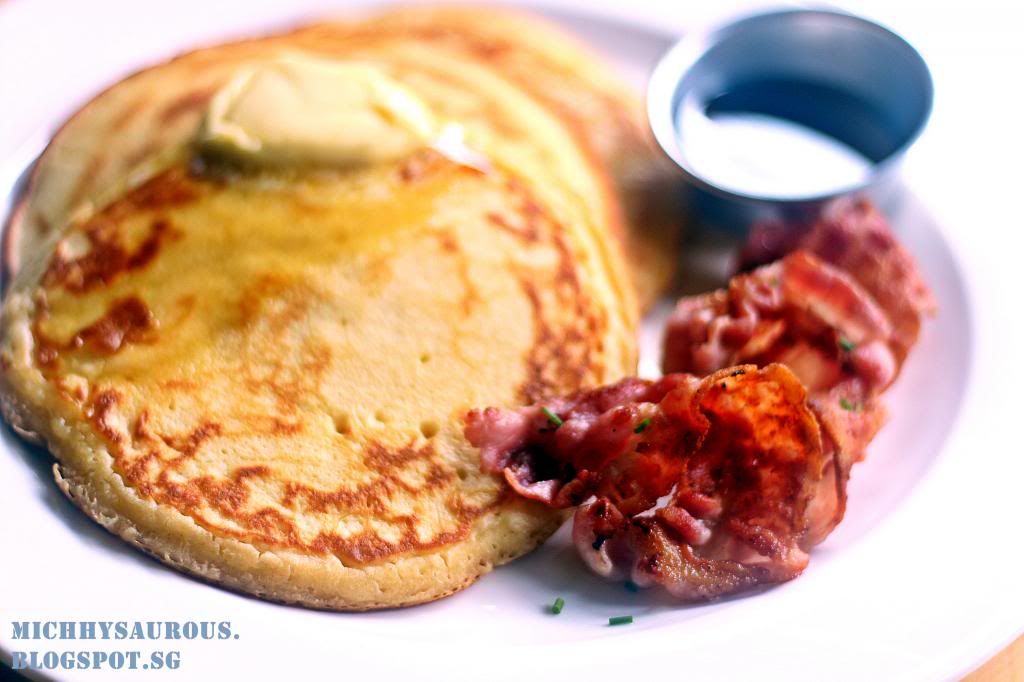 Pancakes ($9) with Bacon ($3)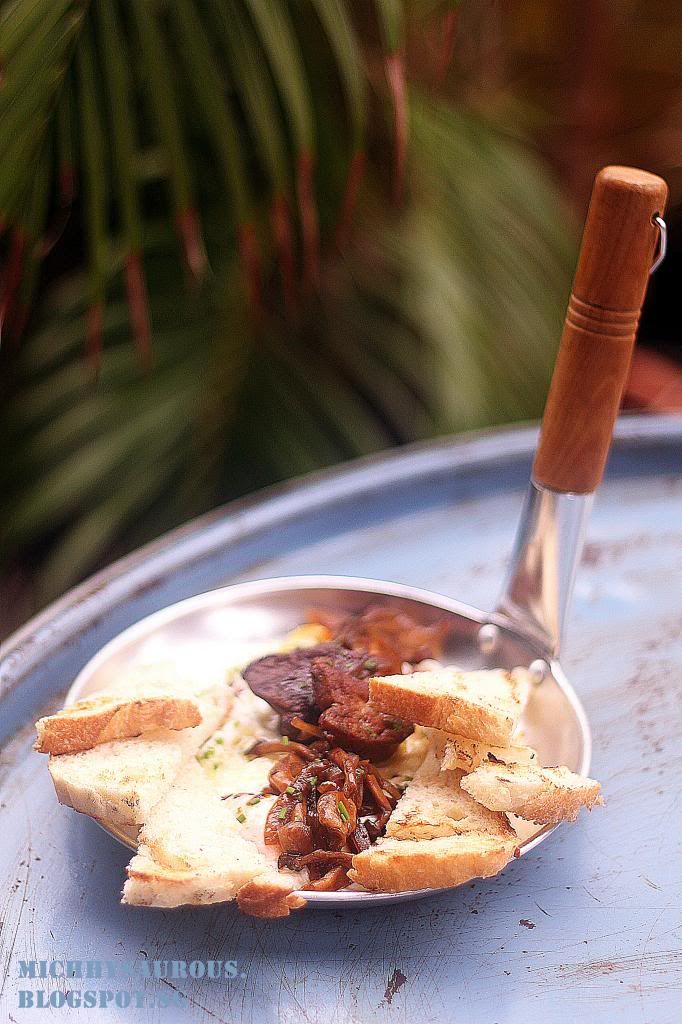 Foie gras and pickled mushrooms ($14)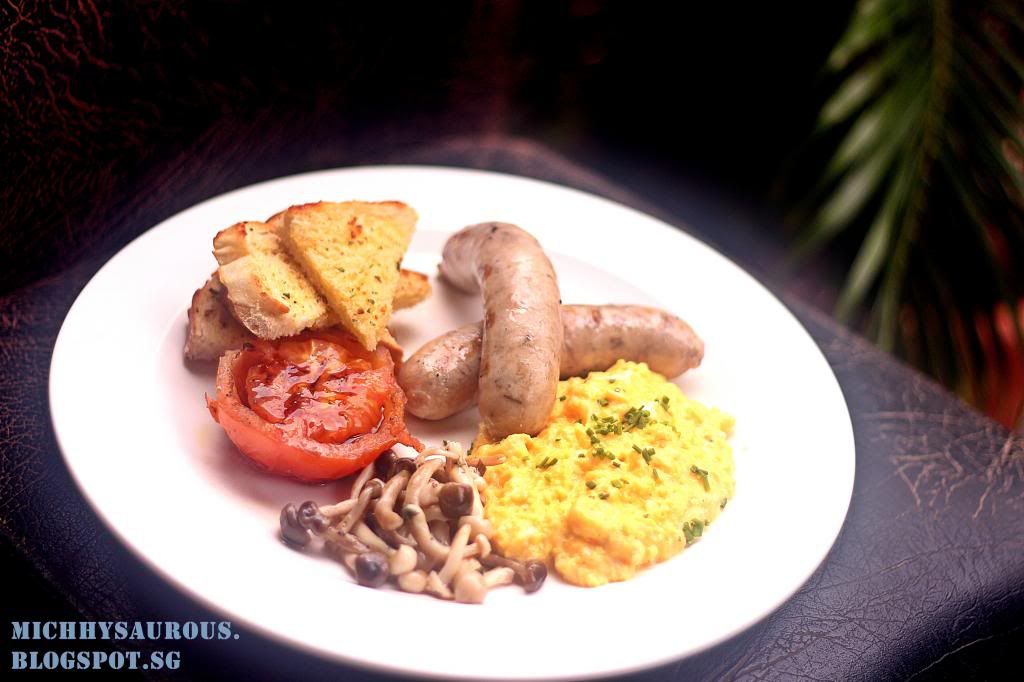 ---------------------------------------------------------------------------------------------------------
Hits & Miss Here. While I love The Big Breakfast and the Egg Benedict, The Foie Gras was tough and the pancakes lack the aroma to make me want to go for it again. Atmosphere is pretty good, pretty quiet area for a real relaxing brunch.