Ever wanted to print a book of your life? Or a book of your travelogue? You do not know where to go print them or are you afraid of the quality? Do not worry, Check Out Fotoplay Today!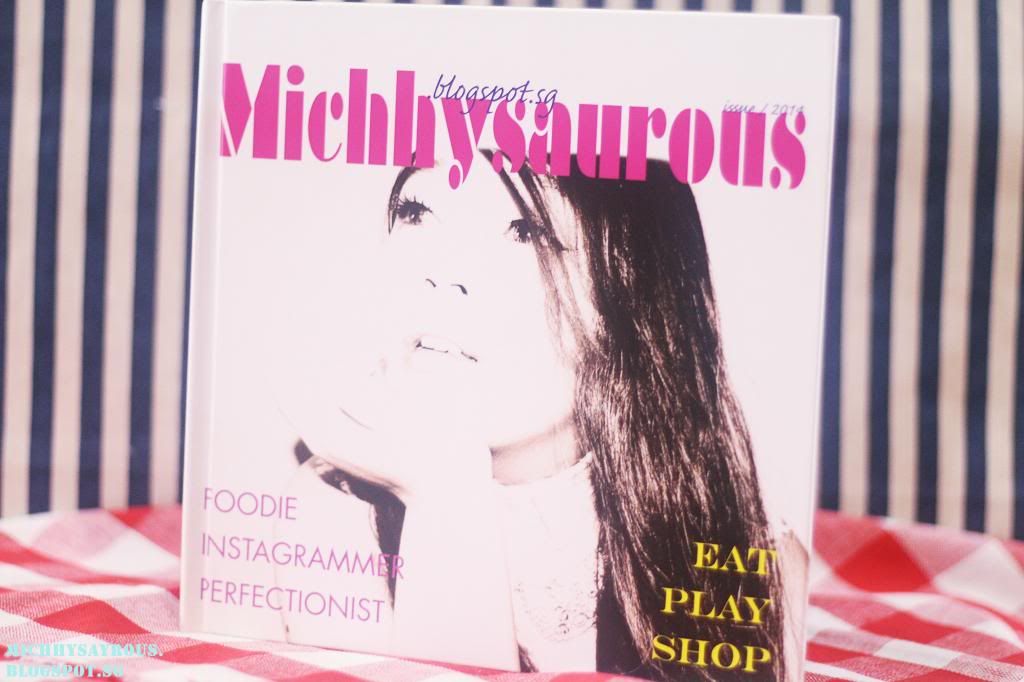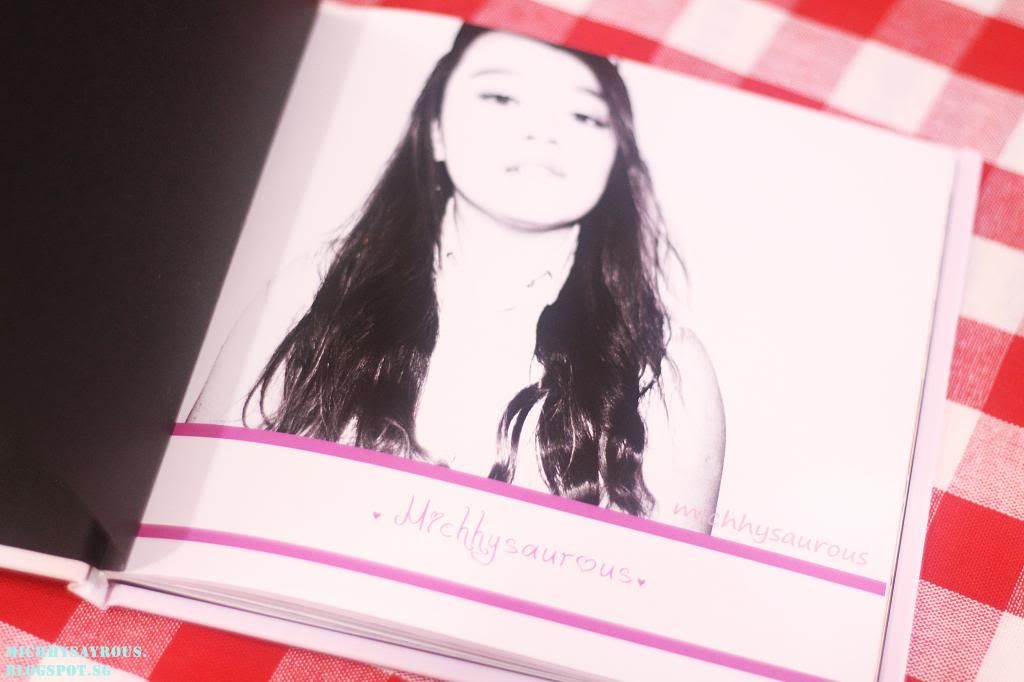 I made my own book of my adventures in life up till now! My 21st Birthday, My Colleagues, The awesome people I've met(too many to put into the album) and my food adventures and also my home photoshoots and my random photography clicks! I love how the book is well organized for me. I did not even have to crack my brain on how I wanted the photos to be placed or what background I wanted on the book. Fotoplay has it all settled for me! YAY to Convenience!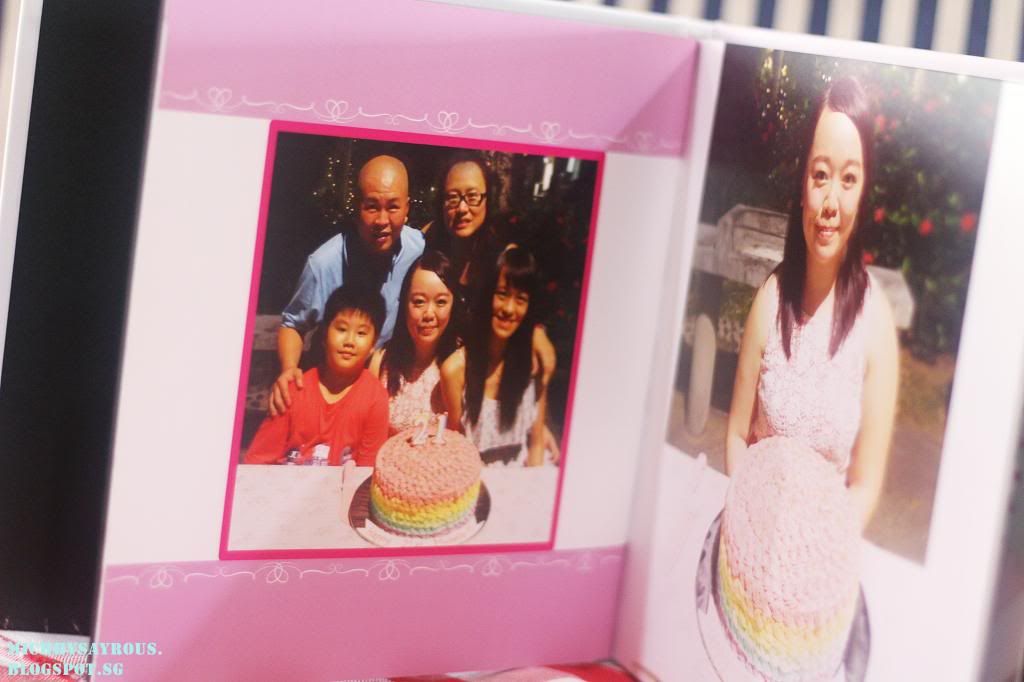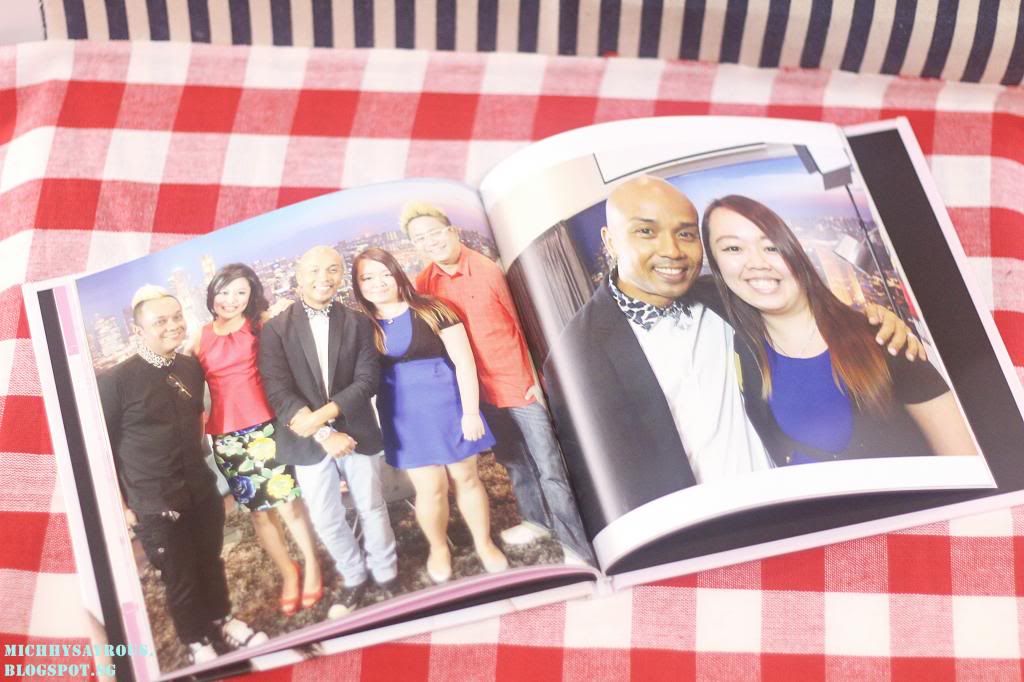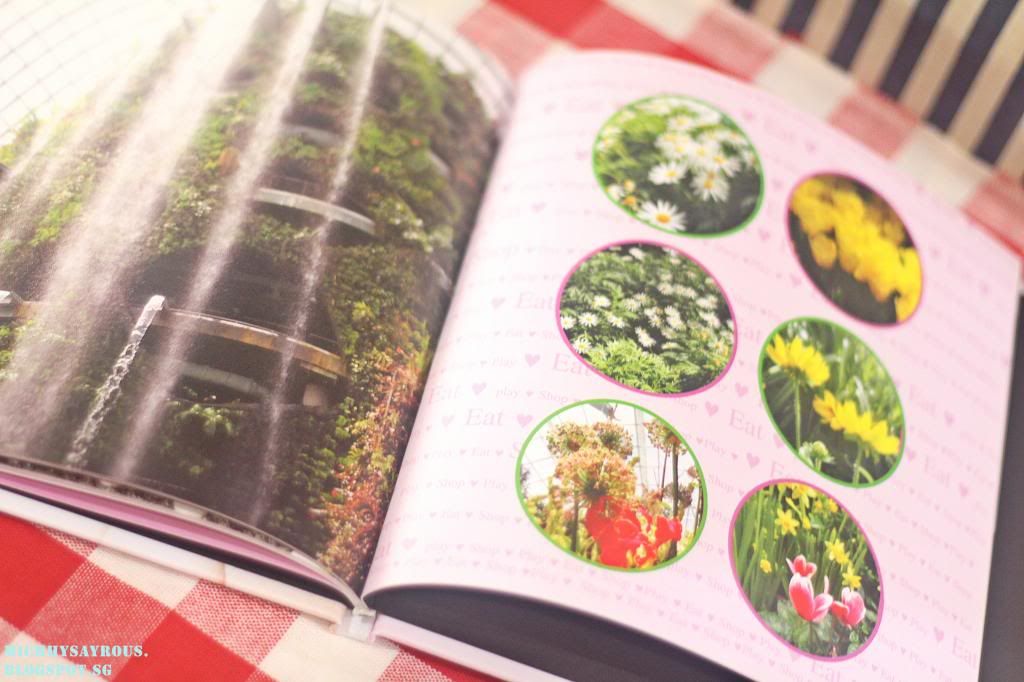 20, 30, 40, even 50 years down the road, I would still keep this book with me and show it to my grandchildren how crazy my friends were, the delicious food I've eaten, my memorable 21st birthday, the beautiful places I've been to, It's all about me.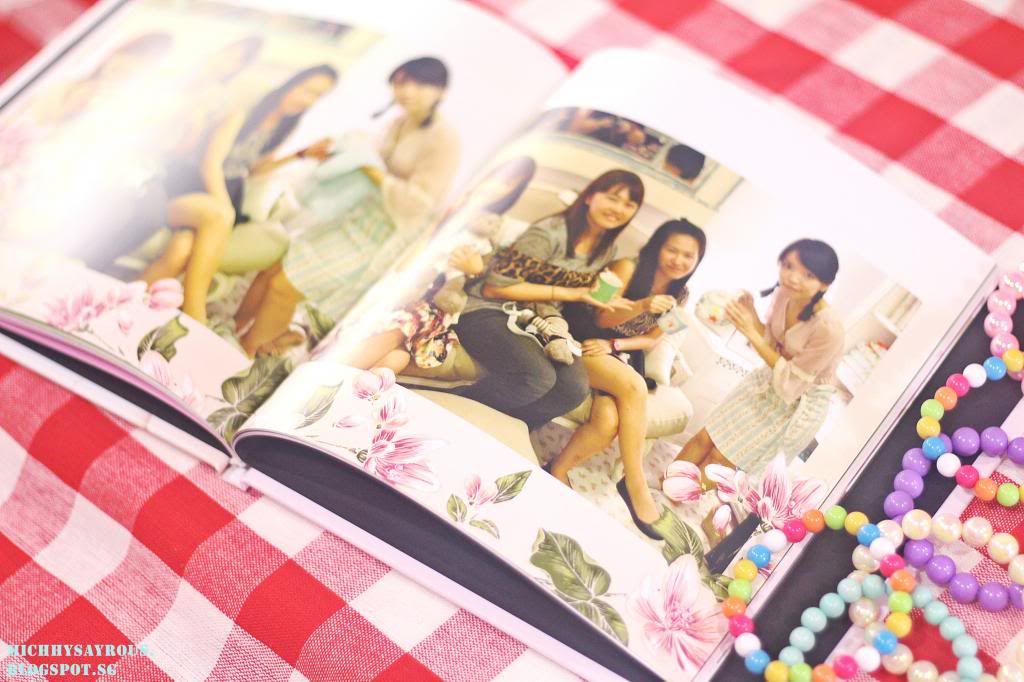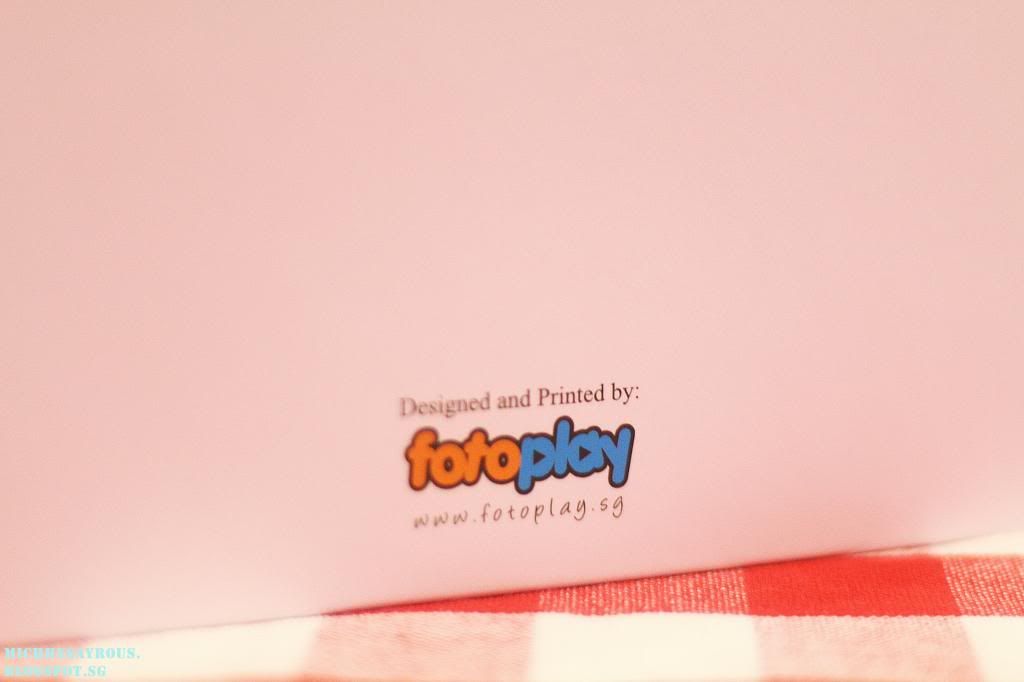 Thank you fotoplay for this wonderful book. If you wish to get your own photobook, check out
fotoplay
's website or their
facebook page
!