Finally made it to Pince & Pints with #barcodespricetag. Lobster Rolls have been such a hype for the past year that we had to try out one of the most expensive one!! At $48++ for every type of item in the menu, Pince & Pints doesn't disappoint and you will definitely feel that your money is worth it! Though I would seriously consider going early or real late or in small groups so that you will get a seat soon as they DO NOT take reservations.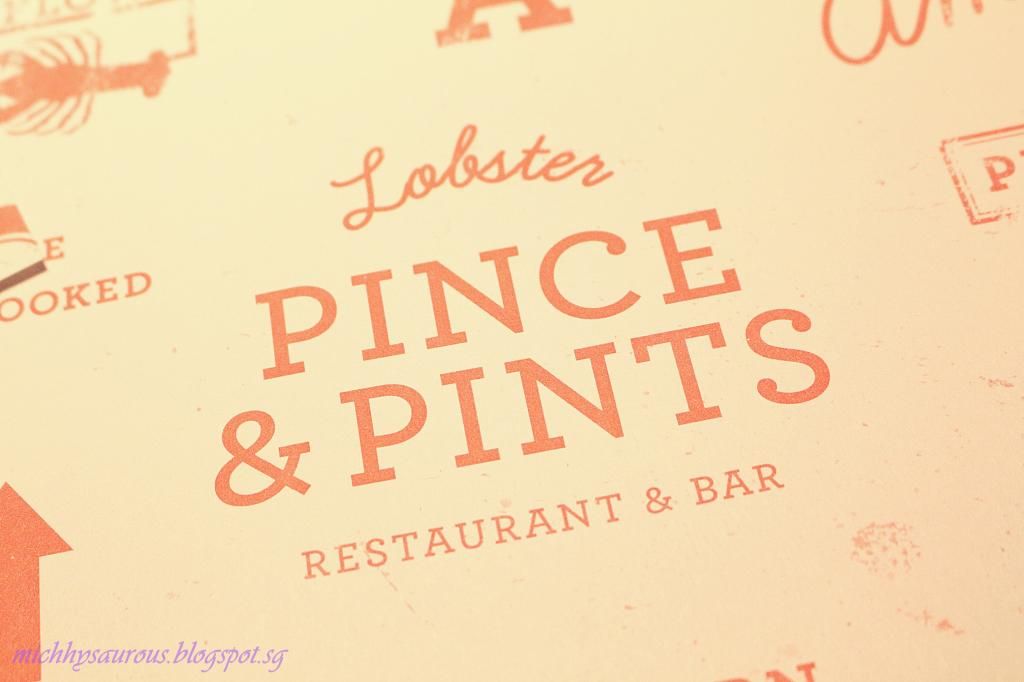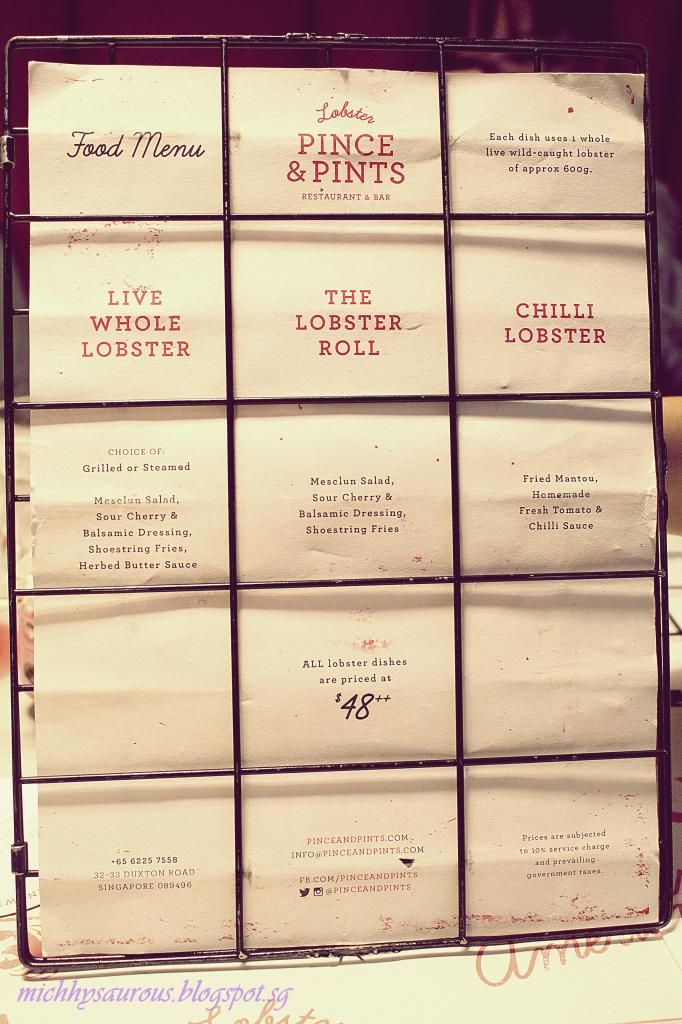 Blurry group photo to start the night, we were all so hungry!!! Can you recognize who is who? :x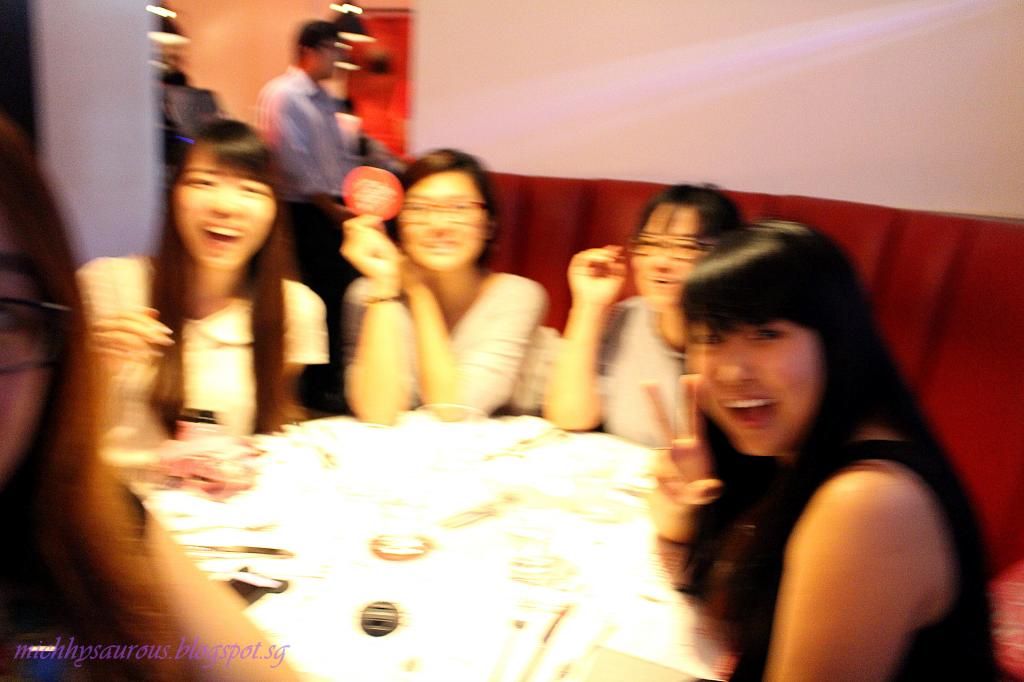 Lobster Roll - Mesclun Salad, Sour cherry & Balsamic Dressing accompanied with Shoe String Fries. Juicy and Chunky Pieces of Lobster Meat tossed in Mayonnaise, served on the Fluffy yet crispy butter fried bun. It was so good I had to share it with everyone on the table!! There was only "OMG IT'S SO NICE!"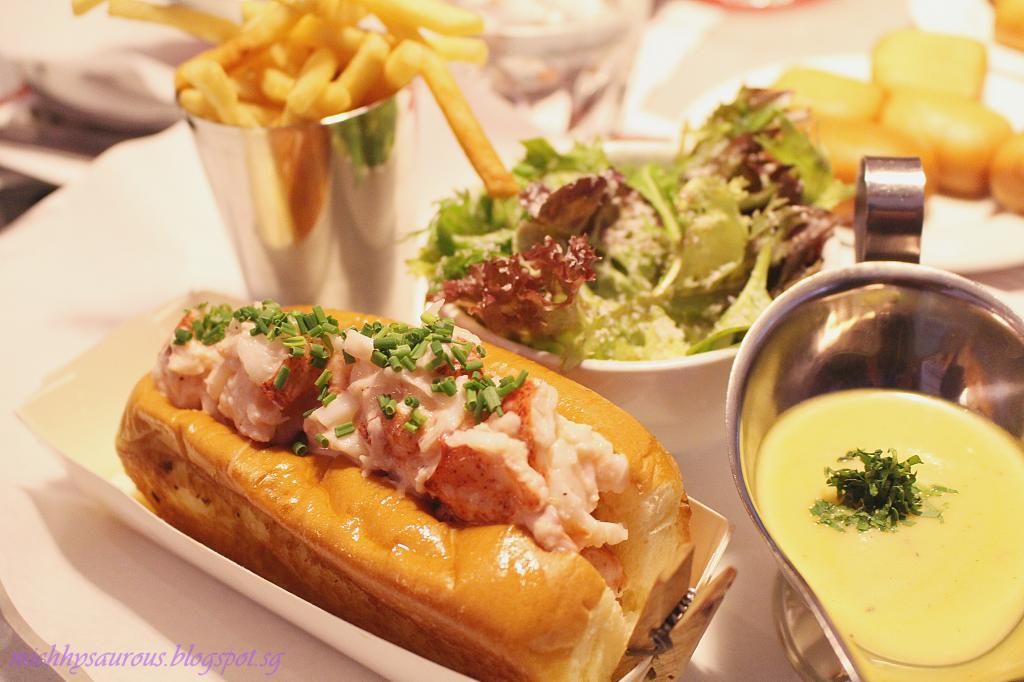 Steamed Whole Live Lobster for those who wants the Au Natural Sweetness of the Lobster. Juicy meat paired with a side of salad and show string fries and buttery sauce! Grilled Whole Live Lobster has the slight charred aroma which makes it really addictive!! Meat is less juicy but still as chewy and delicious!!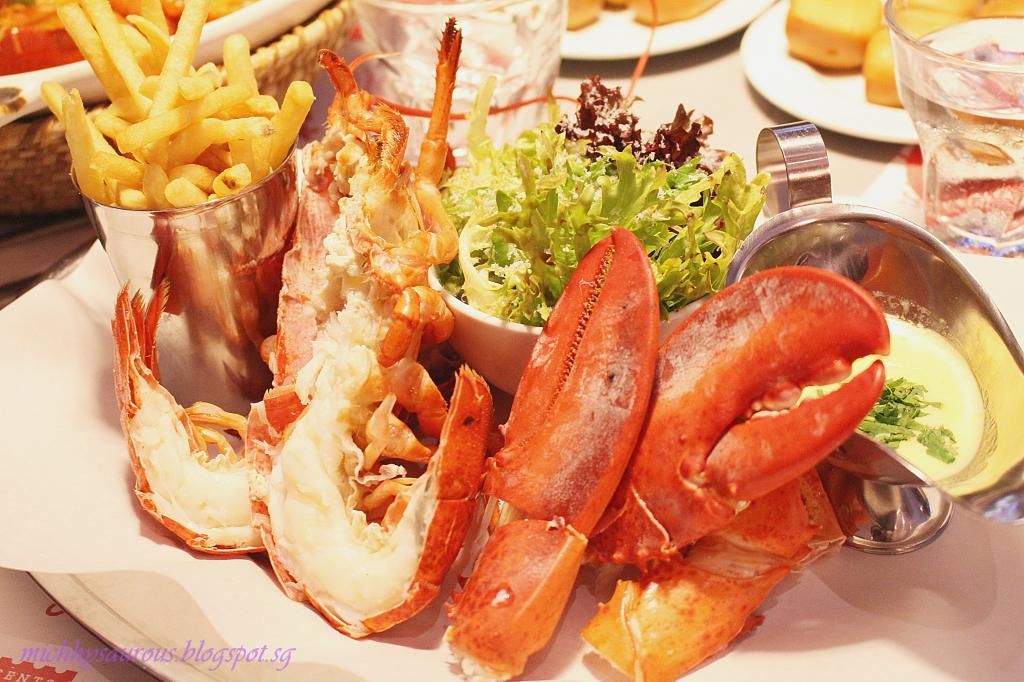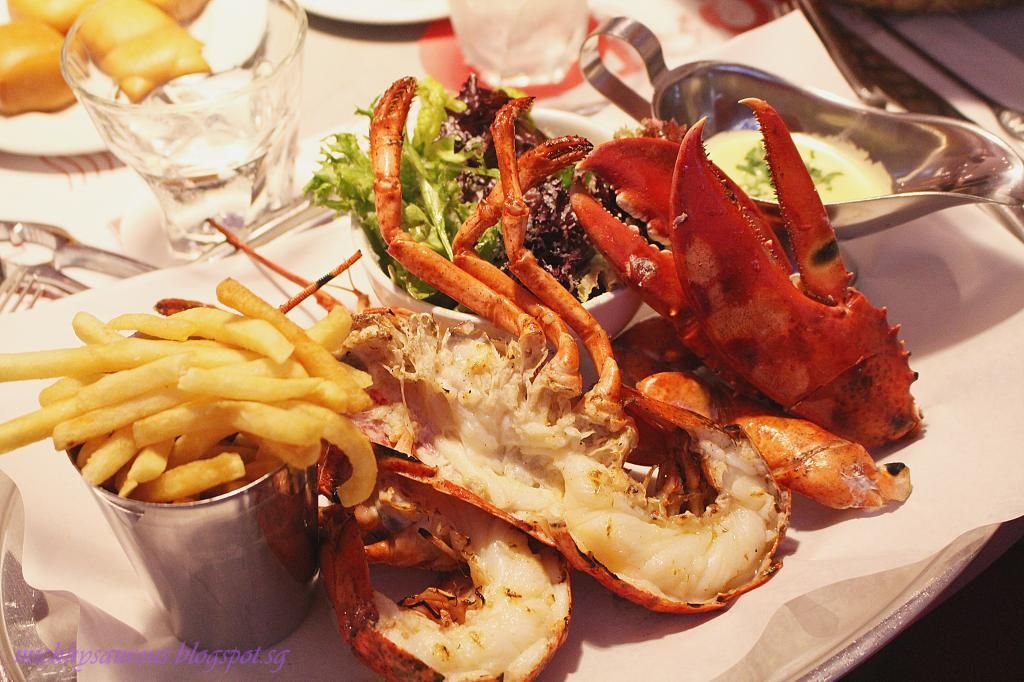 1 Word to describe this Chilli Lobster would be - Tomatoish (is there such a word?) Slight Tinge of spiciness could be tasted but it did not dampen our mood to dip the fluffy deep fried mantou into the eggy sauce!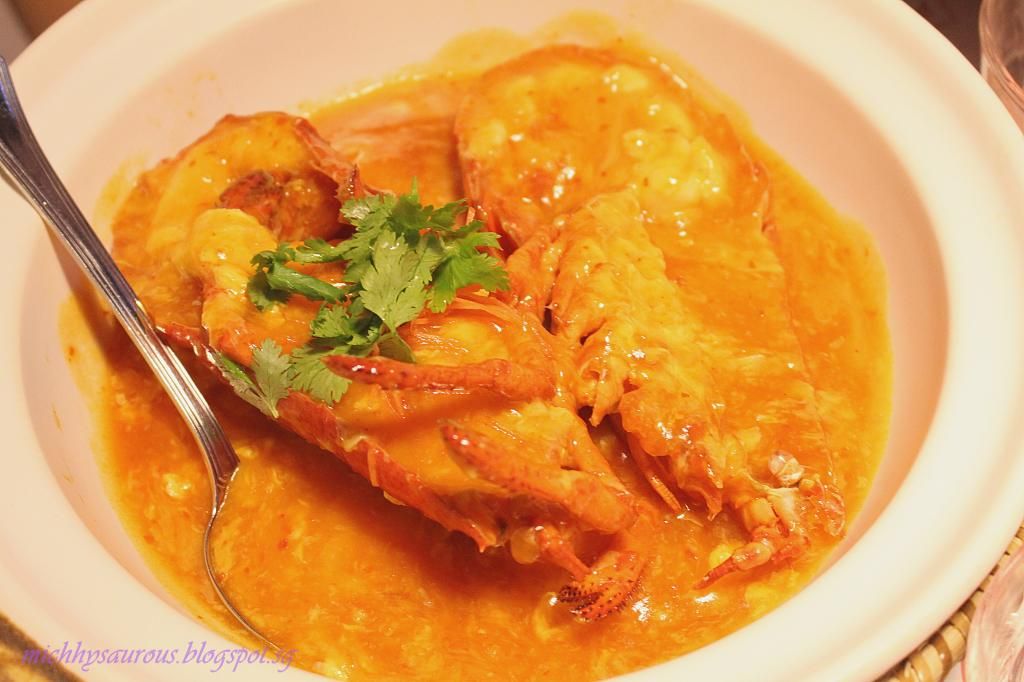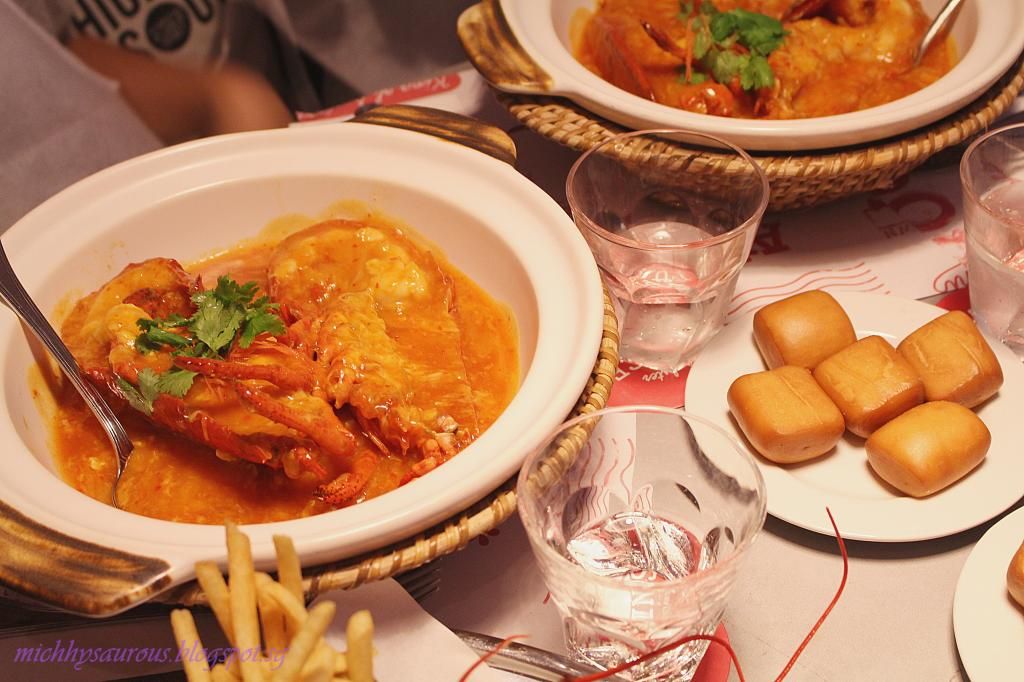 Pince & Pints Restaurant & Bar
32,33 Duxton Road
Singapore 089497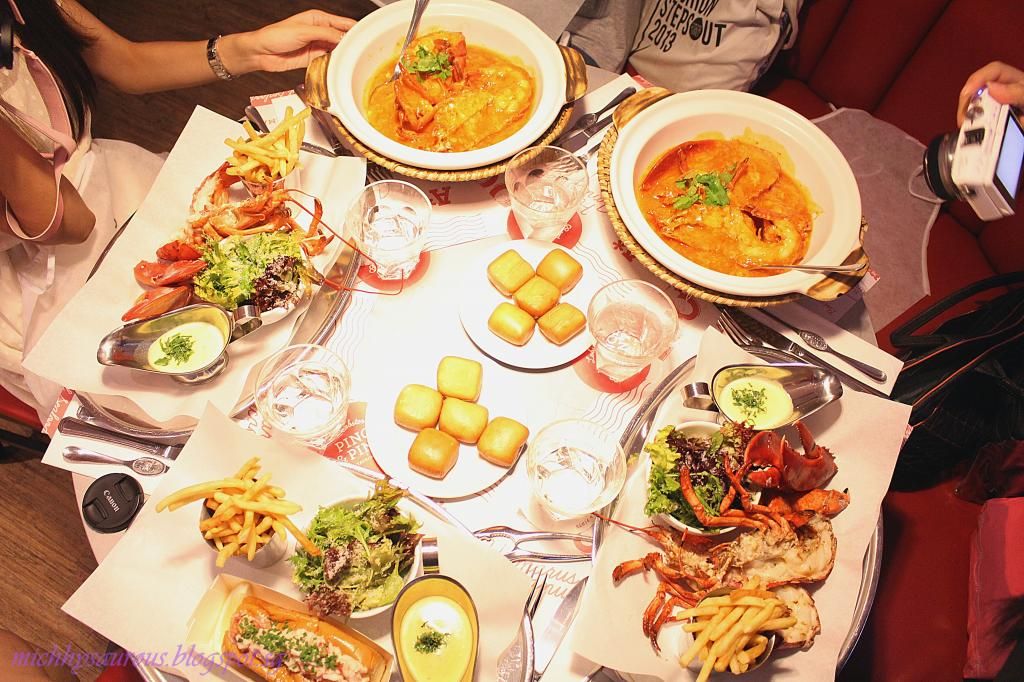 It was an awesome night with #barcodespricetag (inside joke) and we will look forward to more foodie meet-ups in 2015!! We will always be the most noisy group of girls in the restaurant. Hahahaha!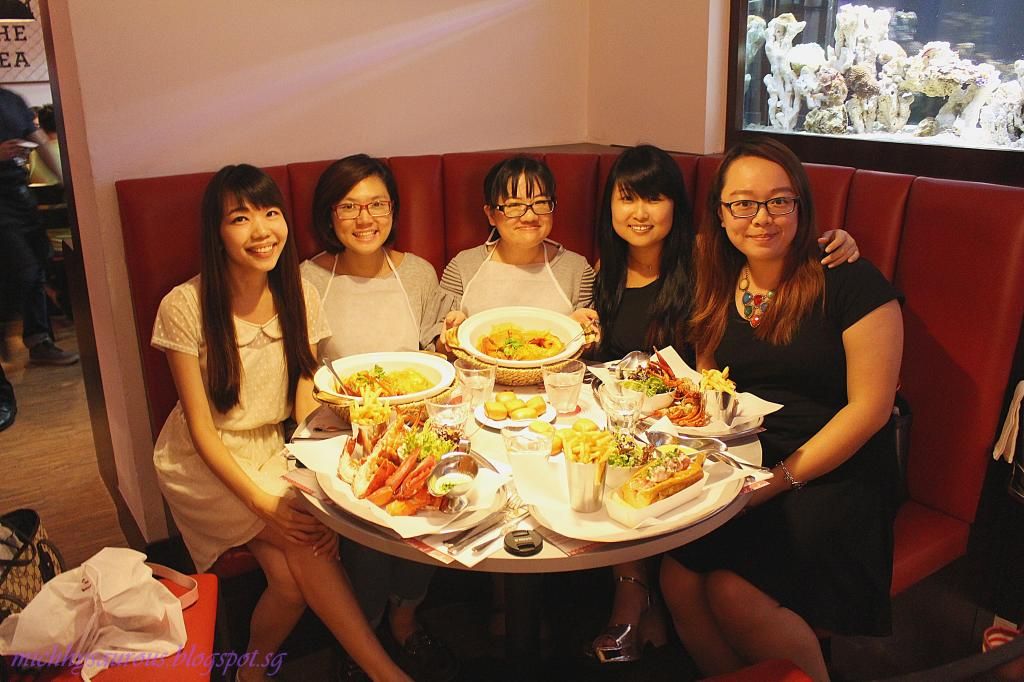 (L-R) Hui Zi, Tse Lyn, Susan Wong, Rosental & Me