We always head over to golden mile for Thai food, but what if we crave for something else? Like chinese soupy stuff, why not check out this new place at Golden Mile Tower
,

6001 Beach Rd

#B1-65/66 Singapore 199589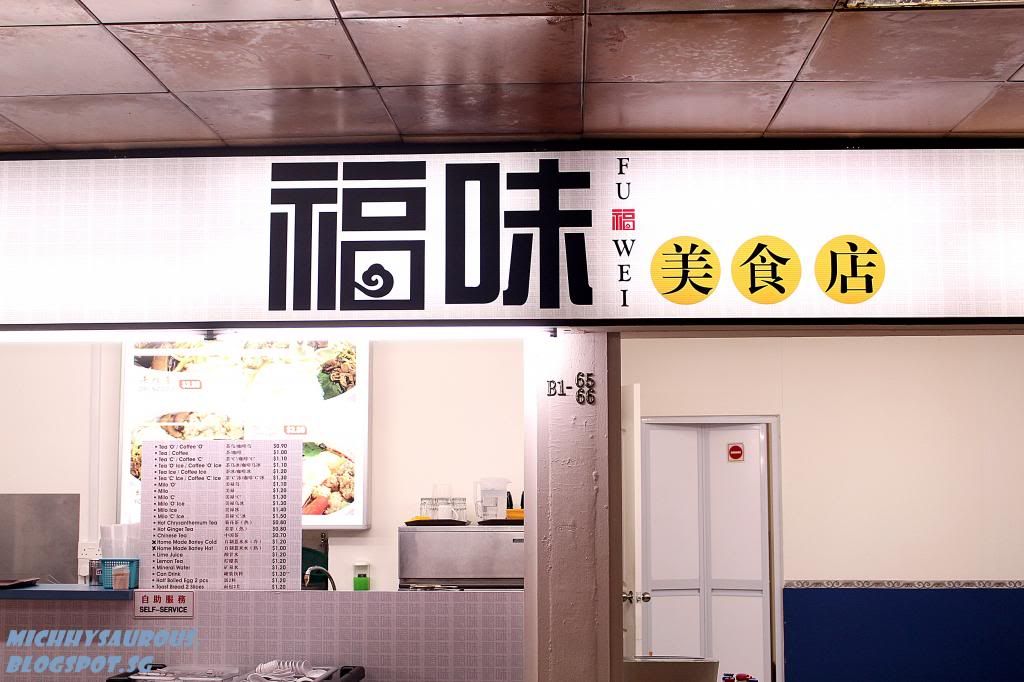 Dry Noodle, Ban Mian, You Mian, Tom Yum & Many more options at Fu Wei for you to choose from!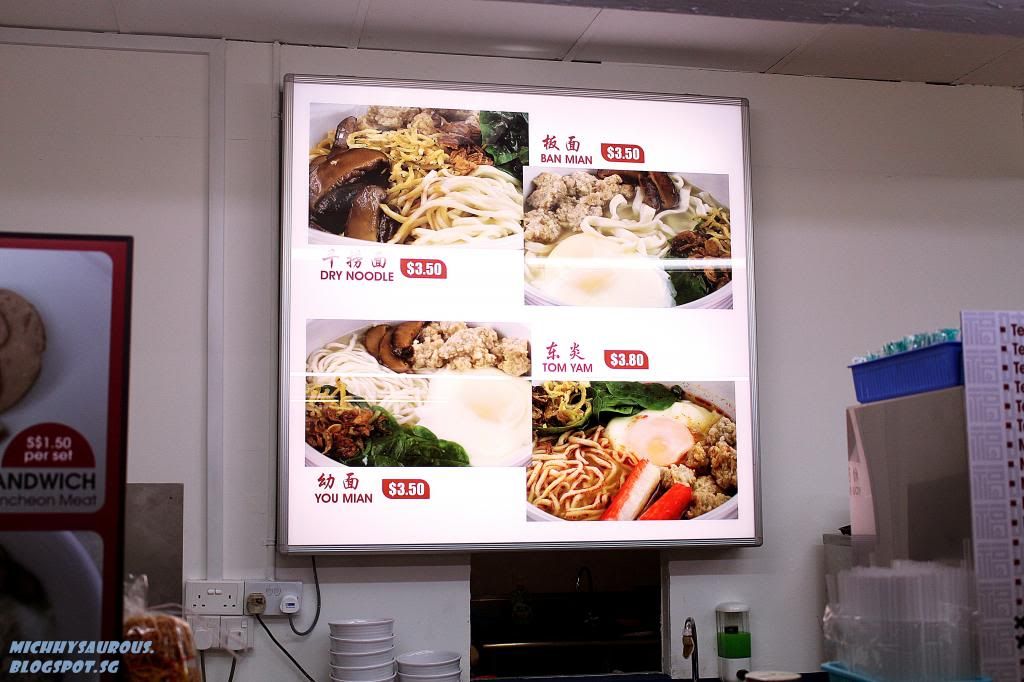 Katherine has skilled hands in making the best Teh(Tea with milk) you will ever sip on! Her Kopi was equally good! Katherine has experiences in working in Coffee Shops for many years which builds up her skills in ensuring every cup of Kopi or Teh is of quality! Many patrons come to buy Kopi & Teh from Fuwei, which I believe that they have made the right choice!
Eggs & Toast - They serve it all day here, 2 slices of toast that is not too much for anyone, I can have it again & again. The aroma of the toasted bread paired with the Kaya they use is simply heavenly, my kind of comfort food.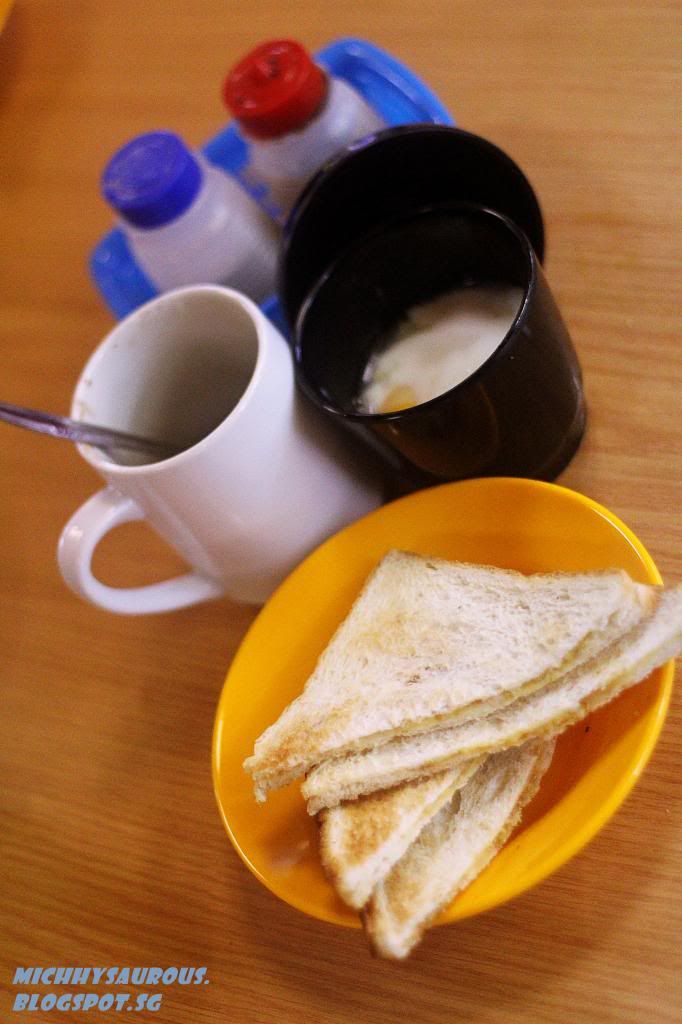 Tom Yum You Mian - The Tom Yum broth packs a punch on the sour factor but it doesn't seem Tom Yum-ish enough for me, maybe more lemongrass? I am not too sure.. The noodles they use here at Fu Wei is special japanese noodles which ensure the quality of the texture of the noodles and the taste of the noodles do not have the "floury" taste.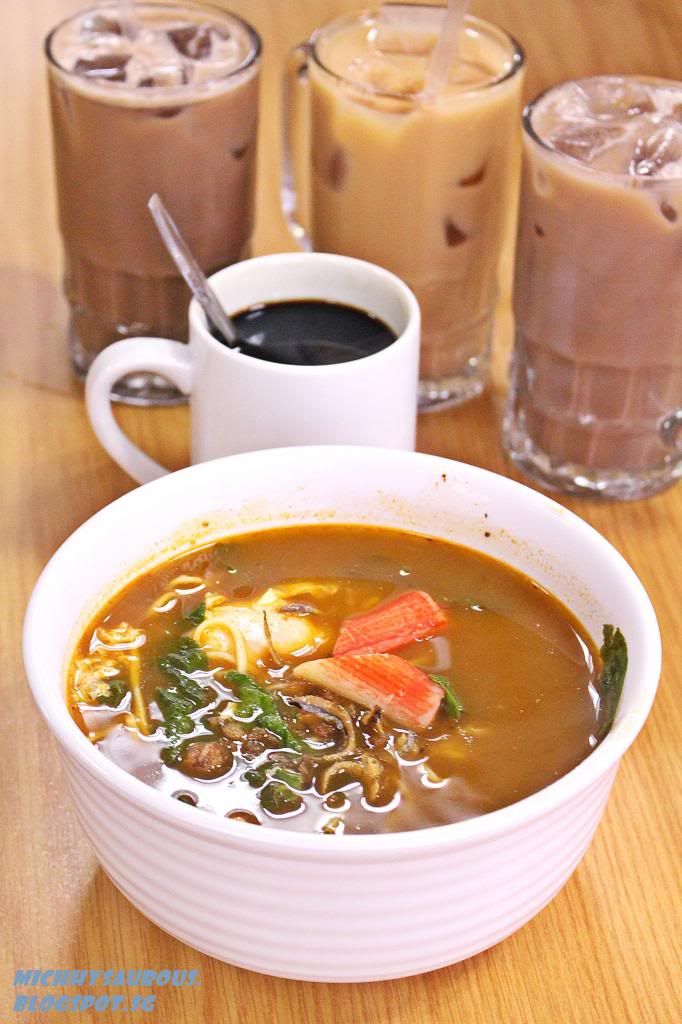 Ban Mian goers can dive into their homemade stock which features a clear taste on the palete but not bland. I love how bouncy and delicious their noodles are! If you do not like soupy ban mian, they have dried ones too! I'm sure there's something for everyone!