I finally got my butt to the west with my ladies for a Cafe hopping day in Bukit Timah! this round we visited a total of 5 Cafes within 8 Hours +/- and I must say I enjoyed every single second of it! ♥ Our official Hashtag of the say was #bukittimahcafehop so you can look that up on instagram to have a peek at where we visited and what we had. I'm going to blog about them slowly. So first up, it's Assembly!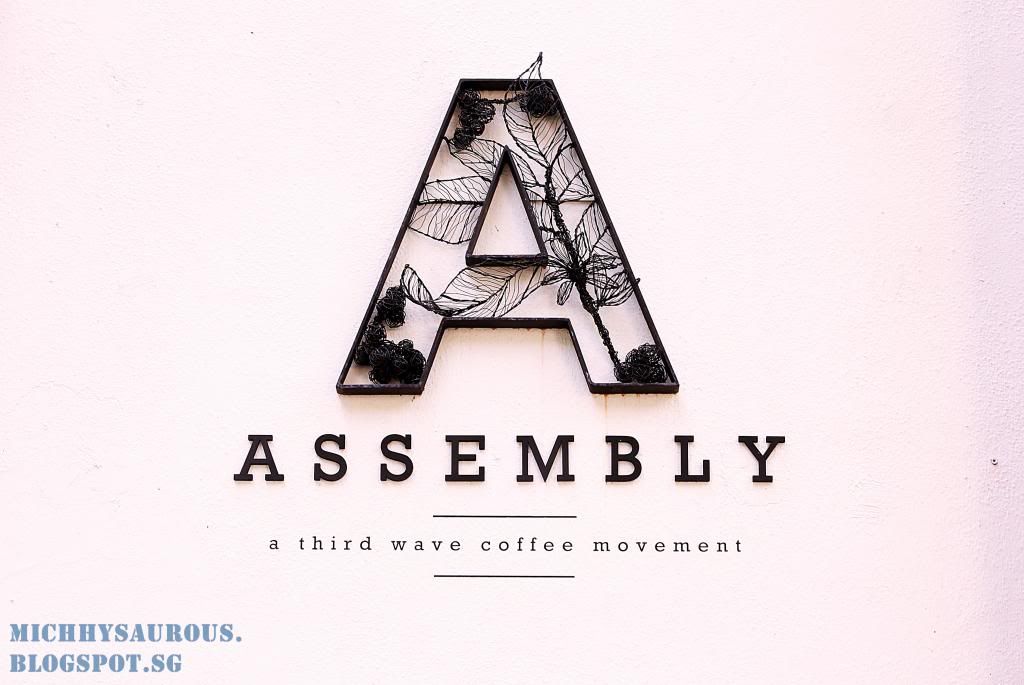 Assembly
26 Evans Lodge
Singapore 259367
Tuesday - Sunday 8am - 7pm
(closed on Mondays)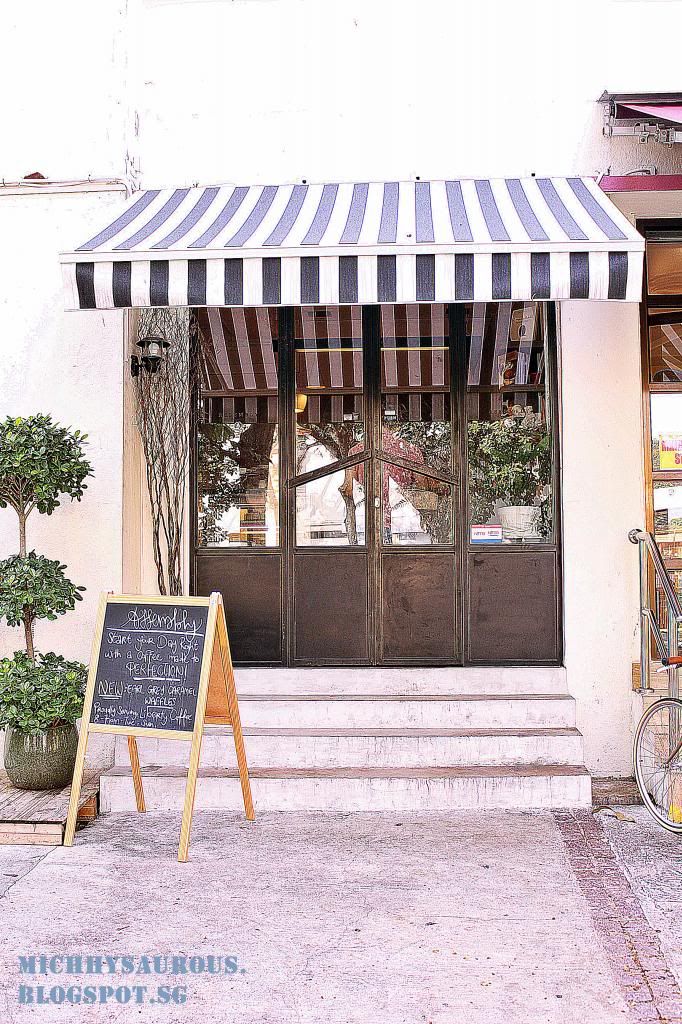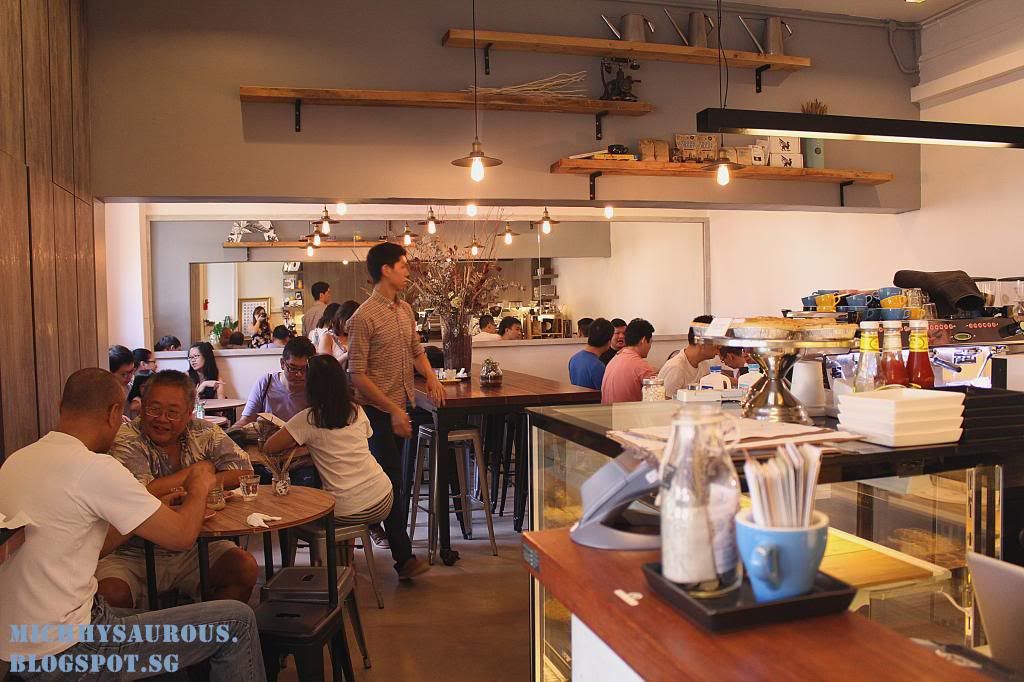 I've heard so much about assembly and I did not expect it to be so cosy! But do not belittle this quaint cafe here. It's almost full house at 10am on a Sunday Morning! Who wakes up this early on a Sunday? Definitely not me, But I might convert if assembly is near my house, I love the earthy and cosy feel, almost dreamlike, the coffee smell that rushes into your nose when you step in... Pure Bliss.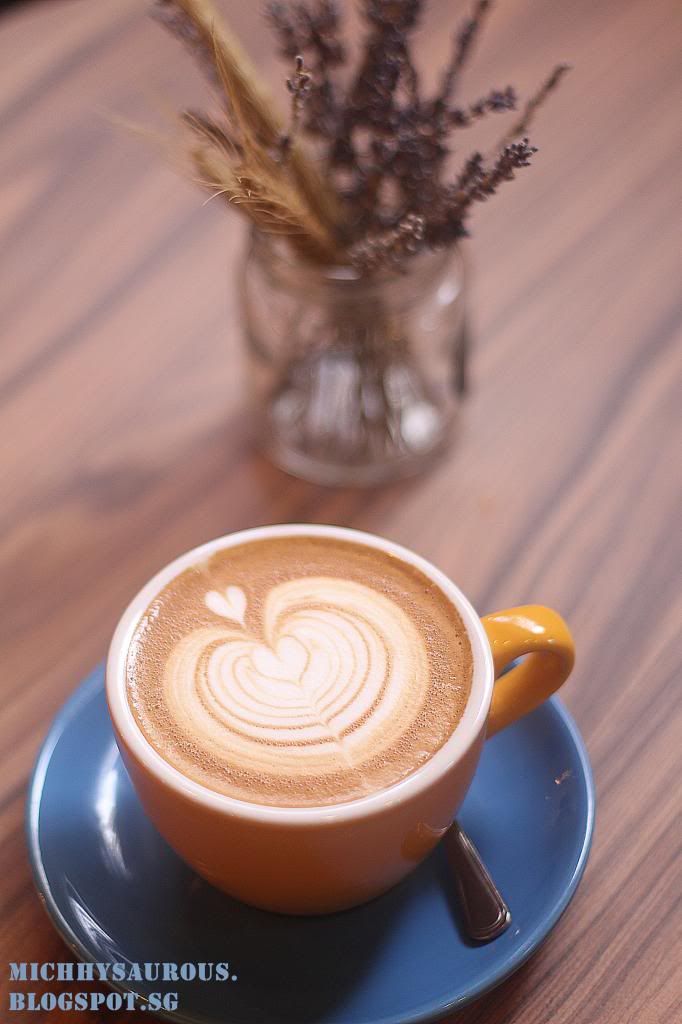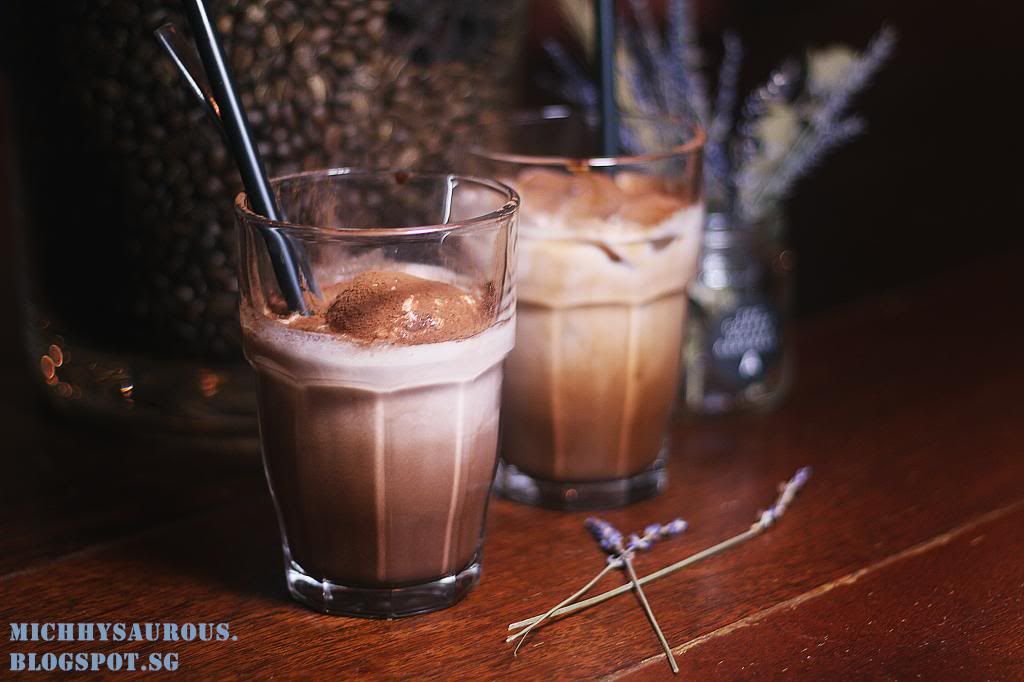 Their scrambled eggs are to die for. Such fluffiness and smooth to the palete, paired with the fresh crunchy yet doughy Crossiant and the smoked salmon. A hearty breakfast which I do not mind to wake up to everyday. I wish I could order a side of the scrambled eggs!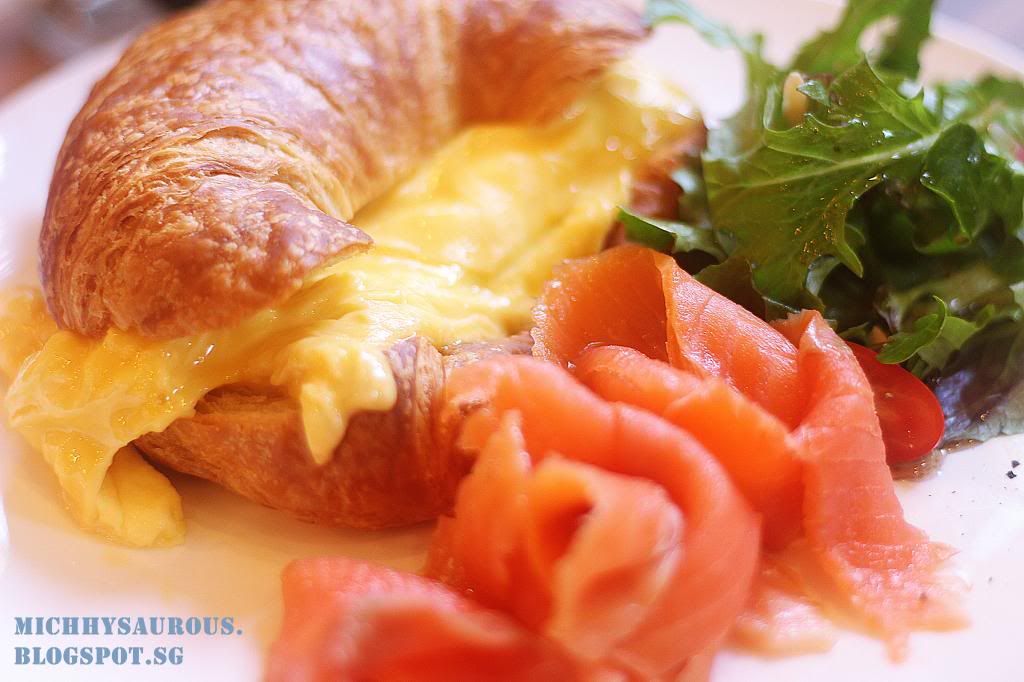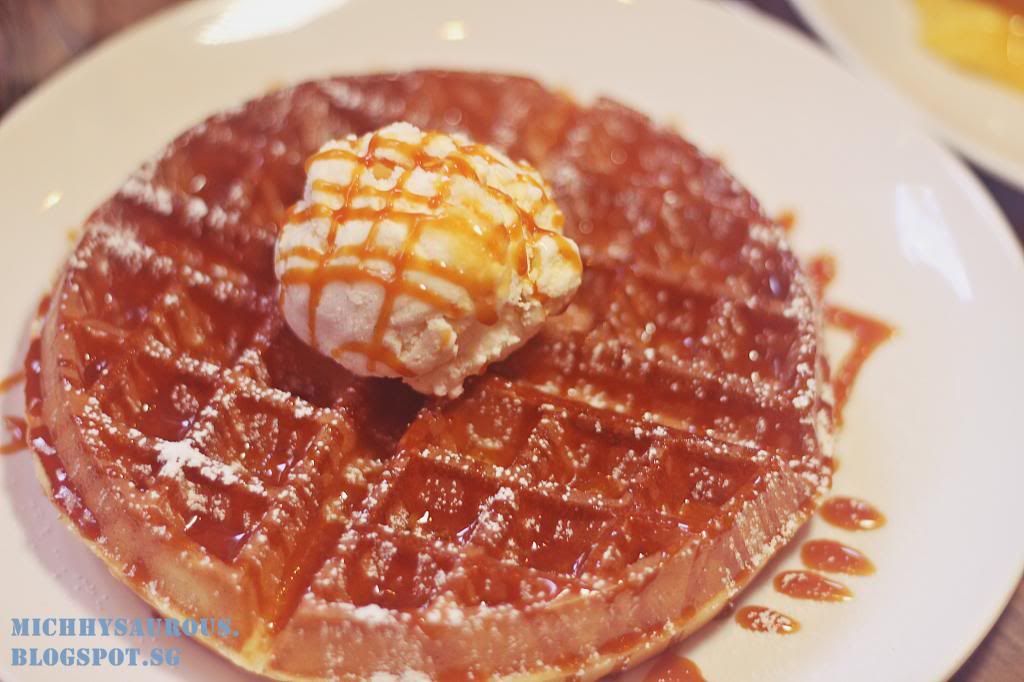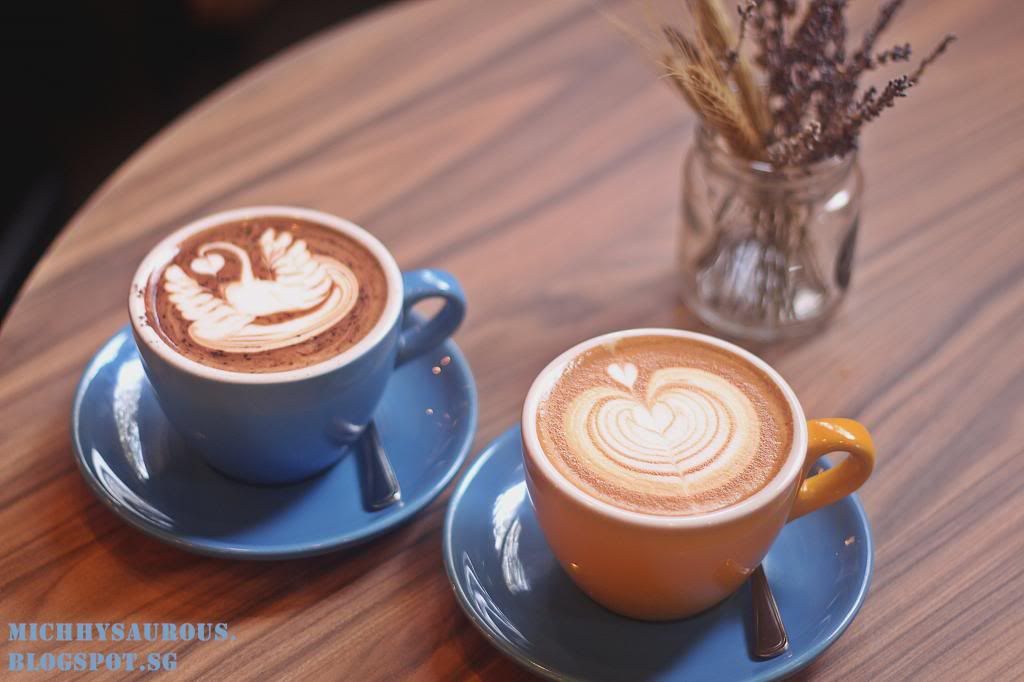 All the Coffee related drinks here at Assembly will not disappoint! Smooth and aromatic, definitely nothing near acidic, just the way I love my Coffee. Definitely one of the best coffee I've had in a while. If its not for the distance, I would pop by Assembly as much as I can to get my fix.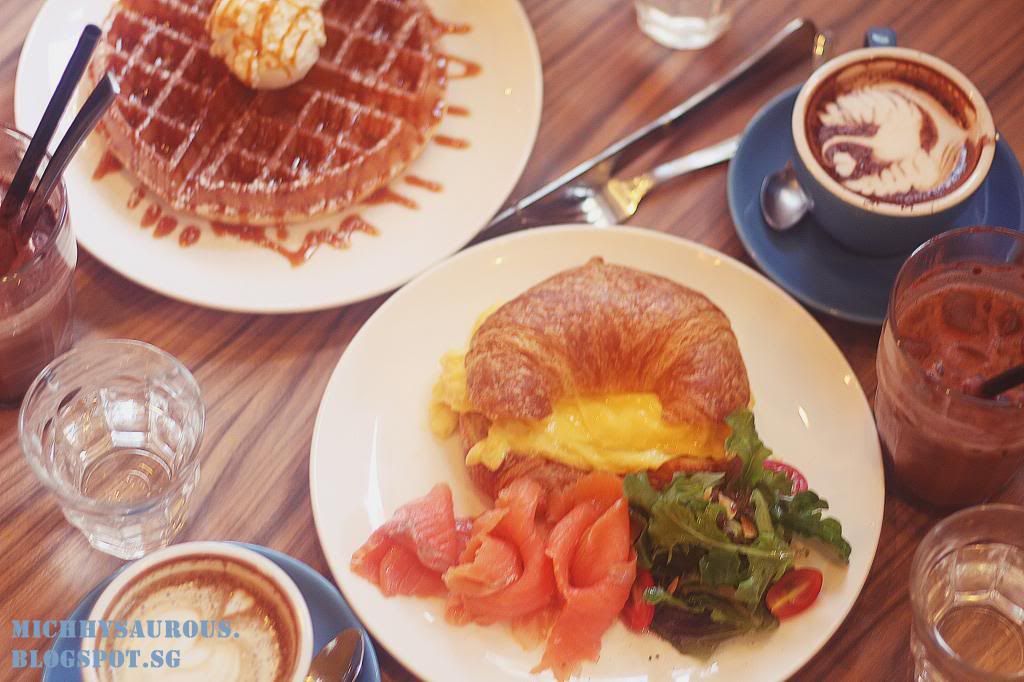 Check out #bukittimahcafehop for more yum tum photos! If you are in Bukit Timah area, why not hashtag this too? Lets spread the word around about the yummy food around! :)