You might have seen this Ramen Shop in Singapore for some time already but I'm here to share with you that they have a New Outlet at The Cathay! And this time, they have something impressive to bring to you from Japan!
Established in 1992, The year I was born *coughs*, Ramen Kagetsu Arashi is one of the largest Ramen Chain in Japan with over 290 worldwide! Now that they have opened their new outlet in The Cathay, they have introduced 2 new items. The Ginjiro Ramen ($13.90) and the Itameshi Dry Curry Rice ($12.90) both were equally exciting and I couldn't wait to dig in.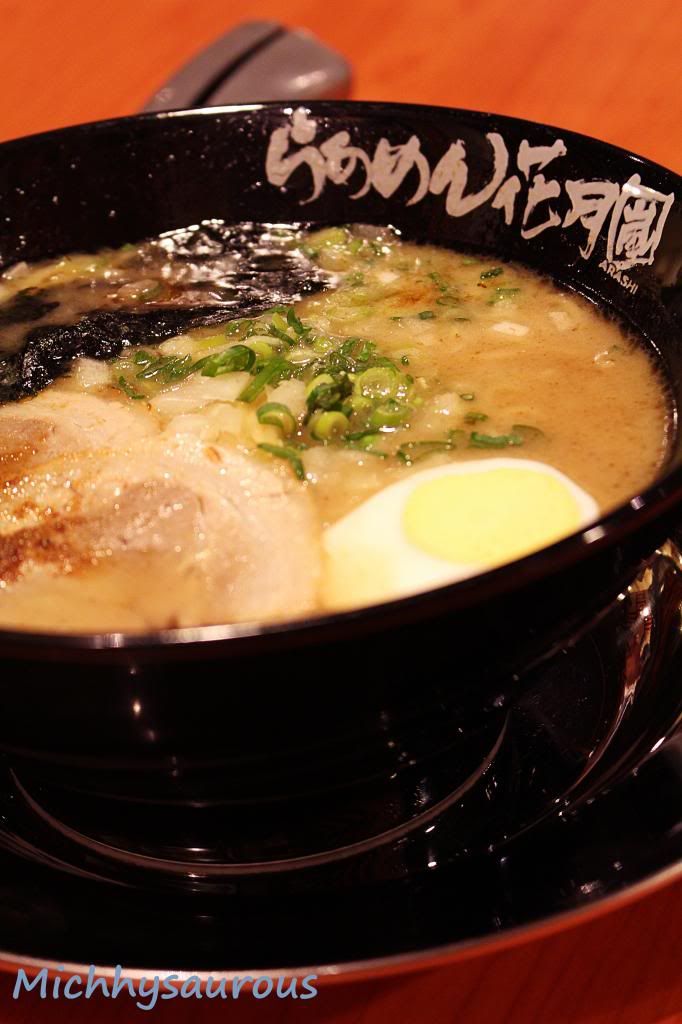 Ramen Kagetsu Arashi offers not only the usual chives, chilli powder and shoyu to add flavour, they offer a wider variety of japanese condiments and even Freshly pressed garlic to add that oomph into the already delectable broth. Of course, I would recommend you to try the broth on its own first.
The Tonkotsu-based Broth (made by simmering pork bones over long hours to extract the natural sweetness) is fortified with the addition of umami-rich ingredients, Dried Bonito (Katsuoboshi) and Kelp (Kombu). And you noticed that they served the Ginjiro Ramen with a Hard Boiled Egg, reason being that they think that it would benefit the broth more, I have no complains to that.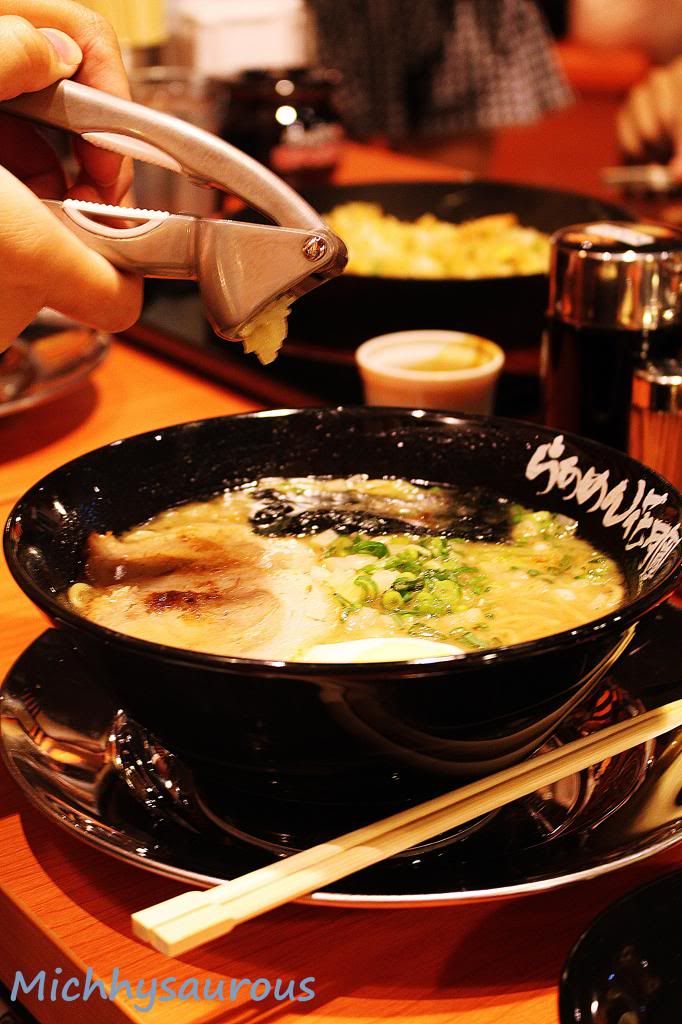 Another Hot Sizzling New Item is the Itameshi Dry Curry Rice ($12.90). Fragrant japanese rice resting on top a bed of beautiful fluffy egg, topped with a slice of butter, sliced sausages & Scallion, the staff will pour the sauce over the rice and will mix everything together, reminding me of the Korean Bibimbap. The fragrant of the final product is wonderful, with hints of the curry and yet not too spicy, I'm sure the kids will enjoy it too, just becareful of the heat from the pan!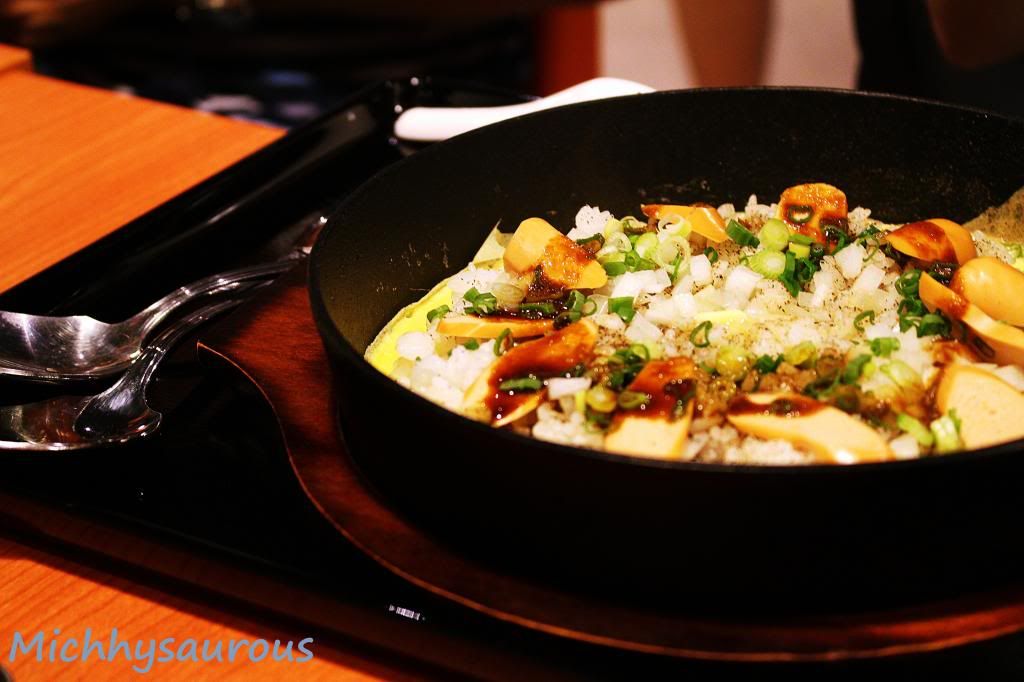 I could not give a miss to any Gyoza in Japanese Restaurants, I just cant. The Gyoza at Ramen Kagetsu Arashi is just nice with the crispy base accompanied with the soft chewy skin on top due to the skin being specially imported from Japan. The fillings are a well mixture of meat & vegetables, dip it in our special concoction, Vinegar, Layu & Shoyu.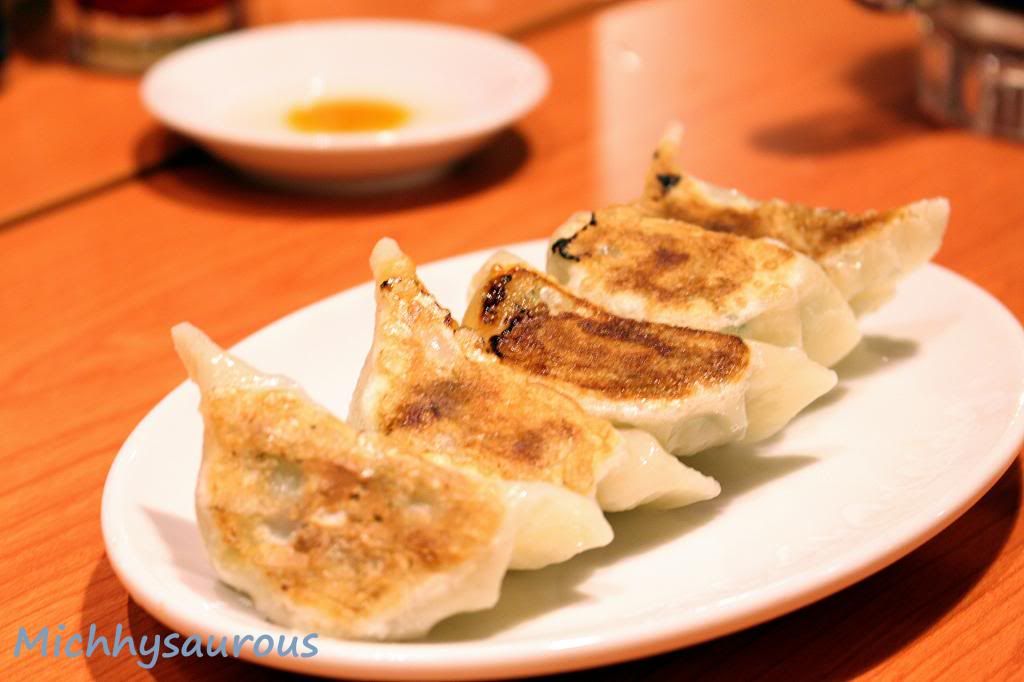 My Recommendation: Try this range of fruit juice from MoutainFresh, all are pretty interesting and delicious.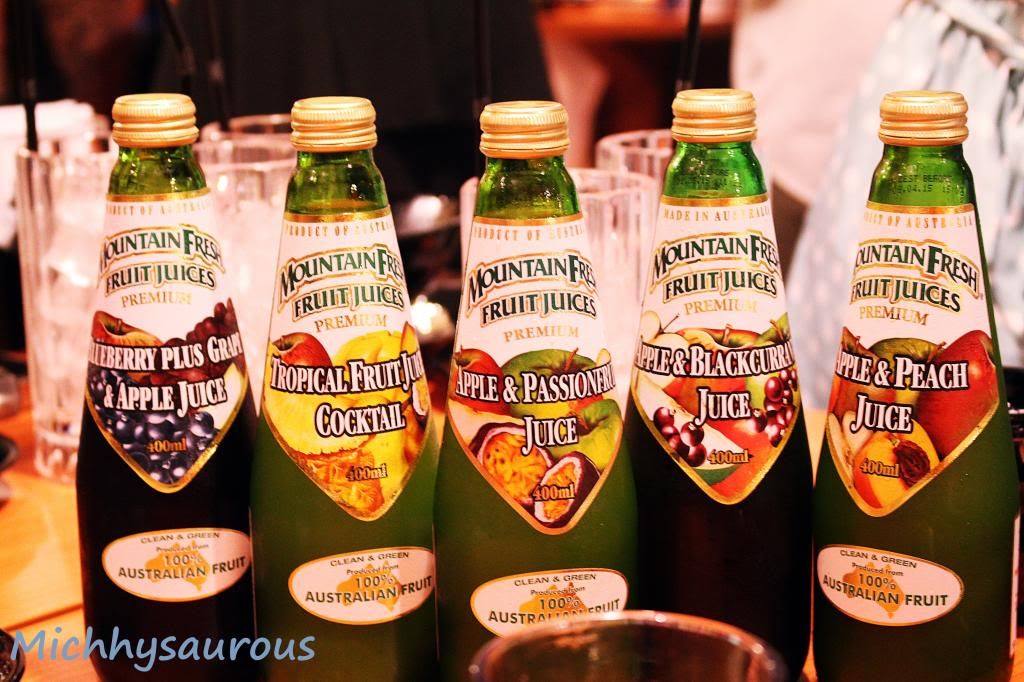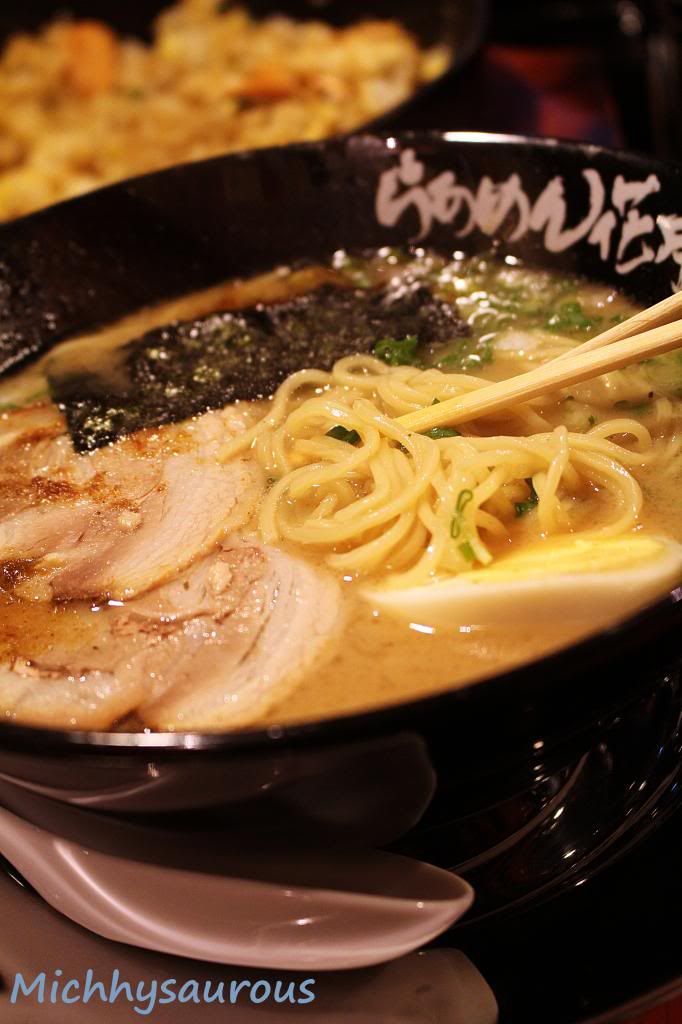 Ramen Kagetsu Arashi
2 Handy Road #B1-01/02/03
Tel: +65 673630