I have recently found a new hideout place for us girls to pamper ourselves without having to burn a hole in our pocket because they focus more on your wellness than your wealthiness.
683 Hougang Avenue 8, #01-895 HDB Hougang (S) 530683
Located in the heartlands, Secret Wellness has a one and only secret pathway up,
Keep your eyes WIDE Open to spot it!!
Picture Credit: http://susanwong.blogspot.sg/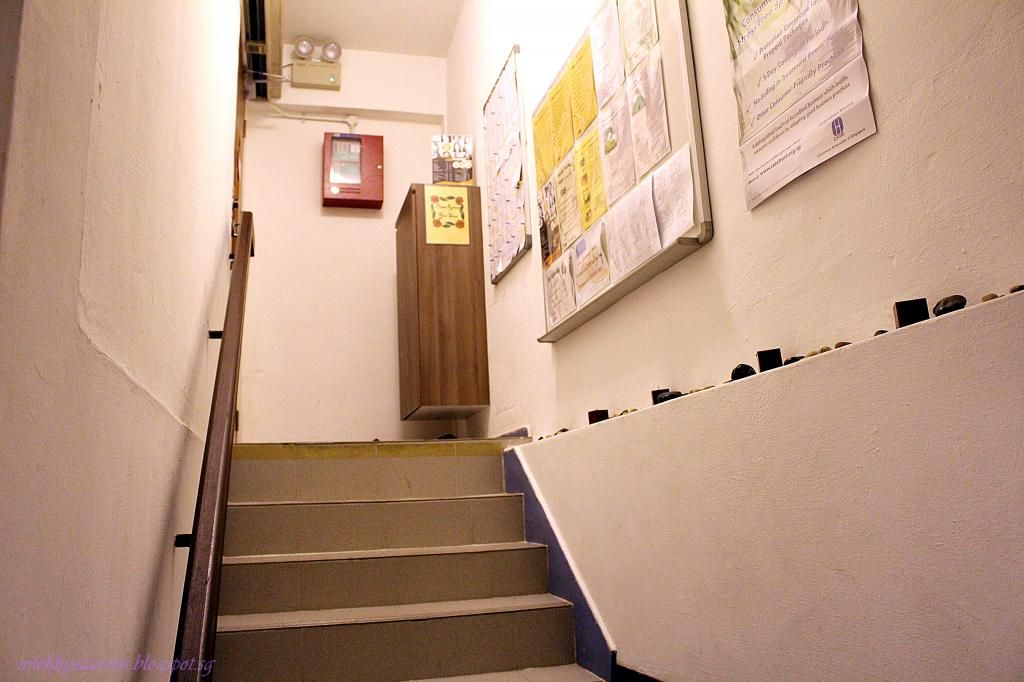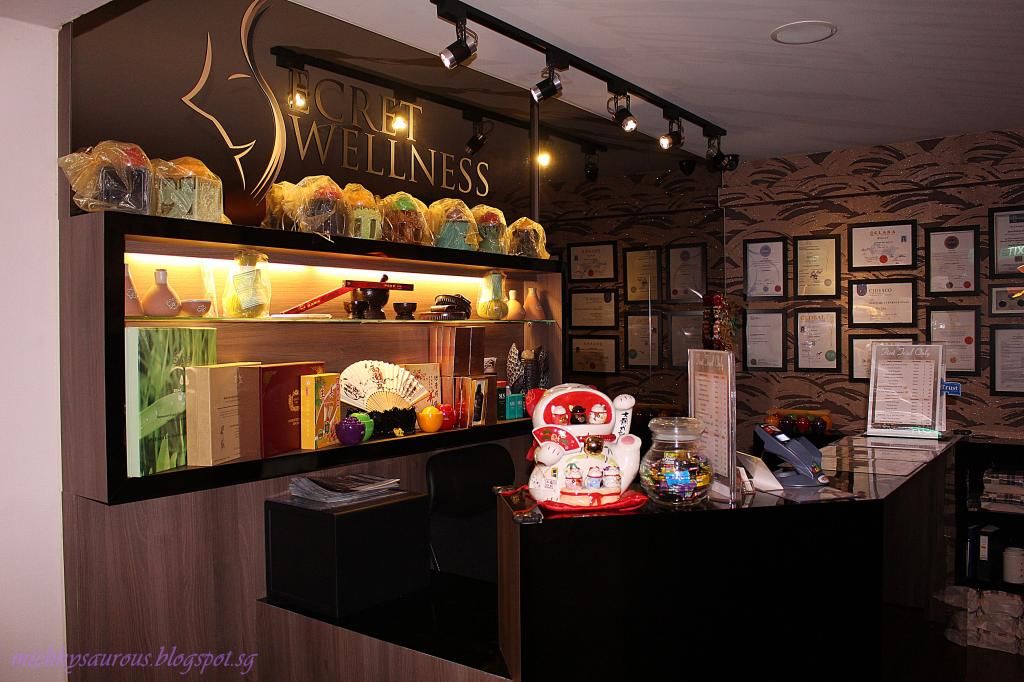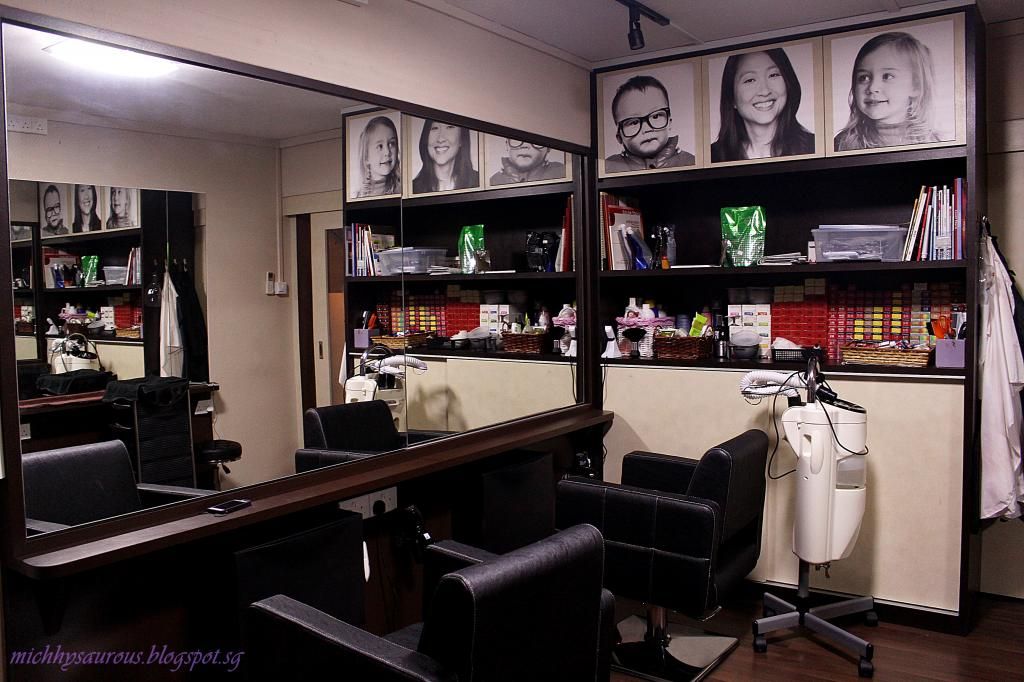 I was invited to try out the Ice Scalp Therapy which aims to:
Clarify and Energizing
Regulate Sebum and Control Dandruff
Nourish and Strengthen Hair Follicles
Solves Grey hair problem
Promotes Hair Growth
The Ice Scalp Therapy is made with Orential Herbal Powder helps to clarify and energize the scalp. Nourish the hair follicles. Extend hair growth phase and also to reduce the percentage of hair fall. Improve hair strength and volume Regulate sebum and dandruff. Aid the removal of dead skin cells and promote healthy cell renewal, YAY to all these! I need all of this!!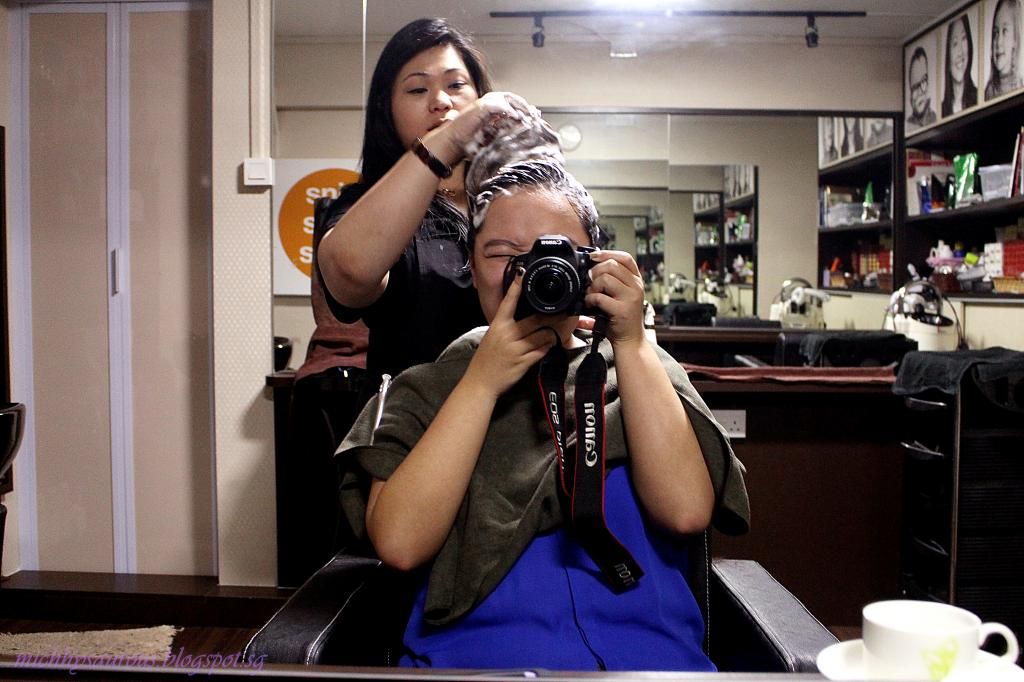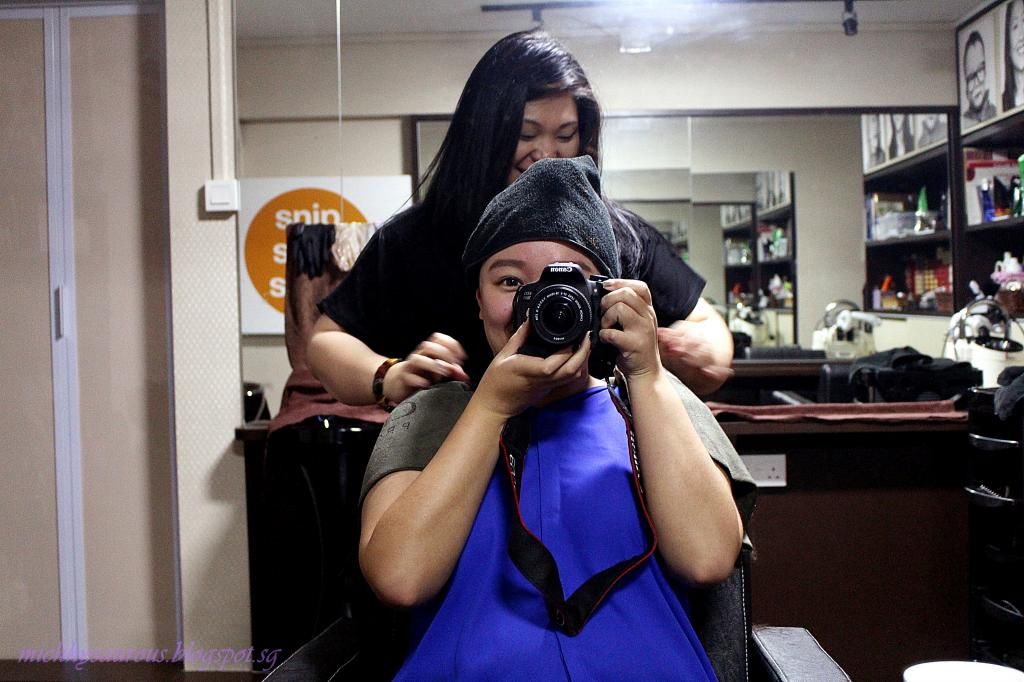 First off it is started with a hair wash and my hair has been pretty neglected by my laziness and after a professional scalp shampooing, my hair is officially like a ball of fur. Hahaha!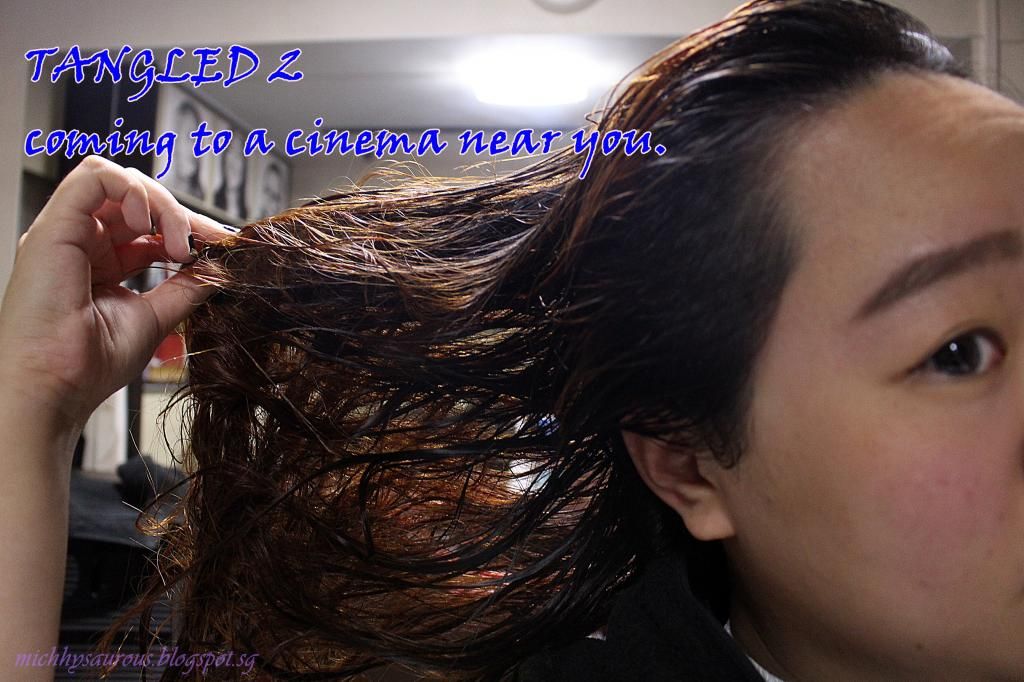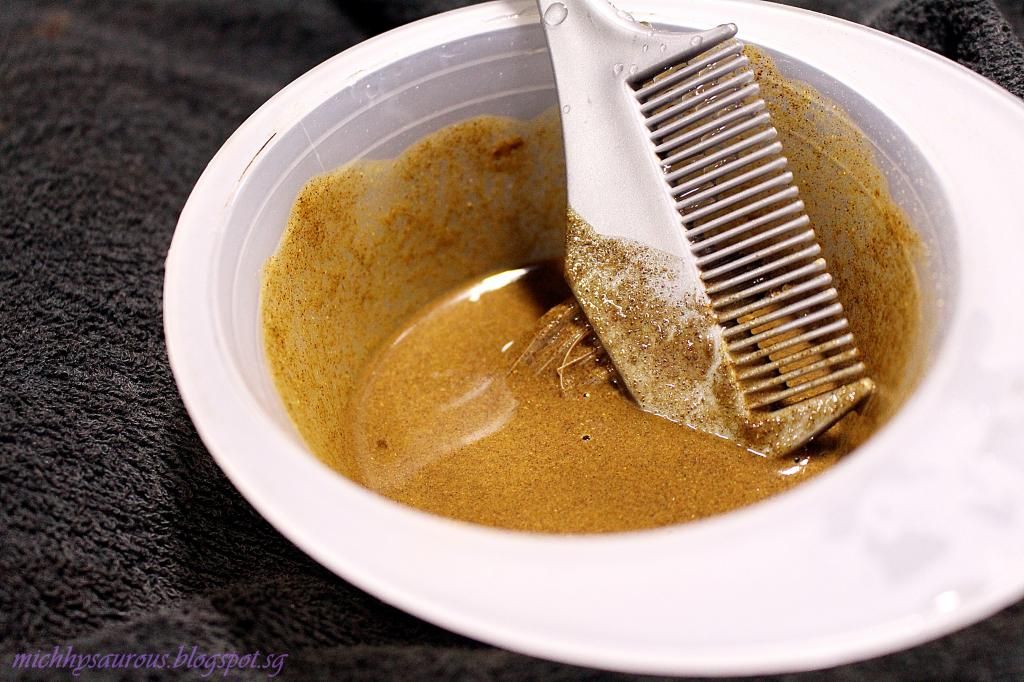 After the awesome head shampooing session, it time for the Scalp Therapy & Hair Mask! My scalp was feeling the coolness when the herbal mixture was applied on my scalp but what made it crazy icy was the hair steaming session! But no worries for friends with sensitive scalp as the Ice Scalp Therapy also helps to relax your scalp so that your scalp is not stressed out which can cause headaches you know??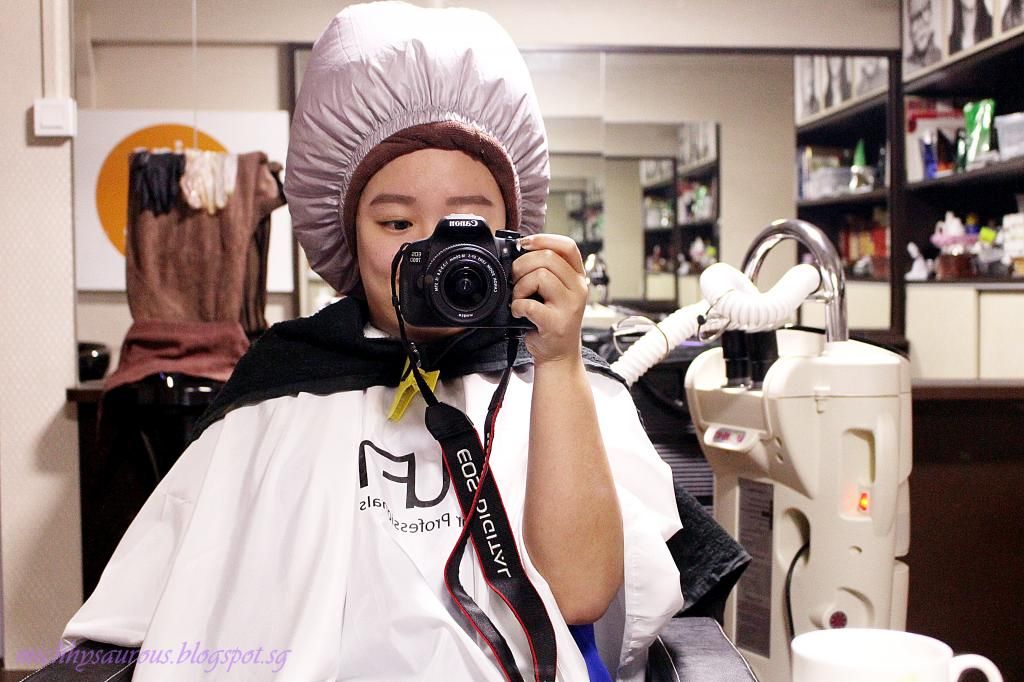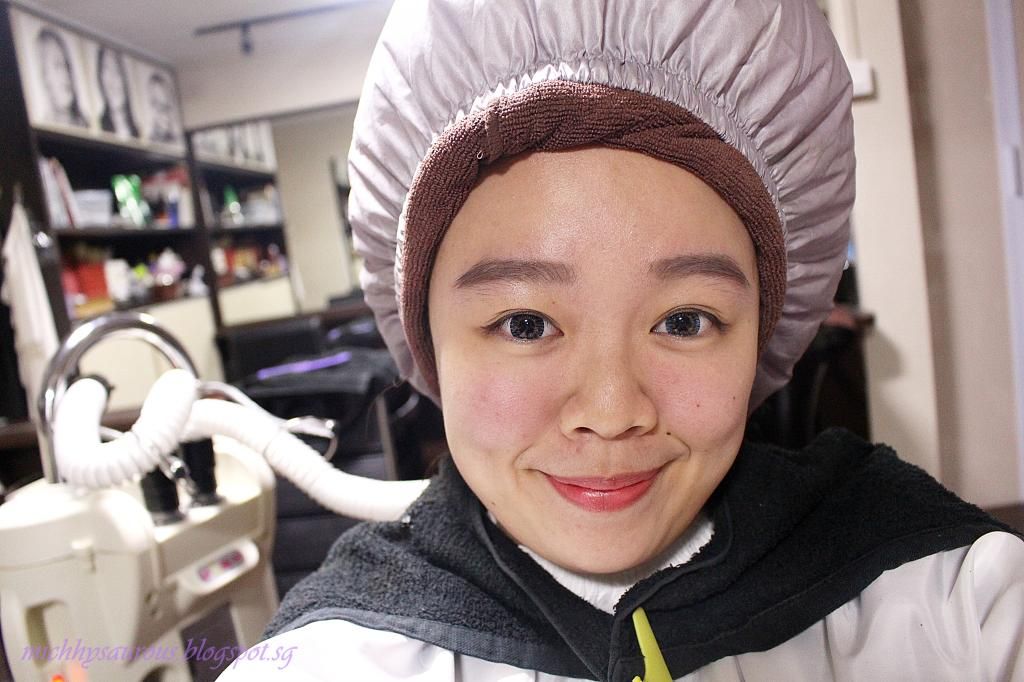 After the hair steaming session, we go on with a Scalp Revitalizer to help protect your scalp and revitalize your scalp for a healthier scalp to aid in hair growth!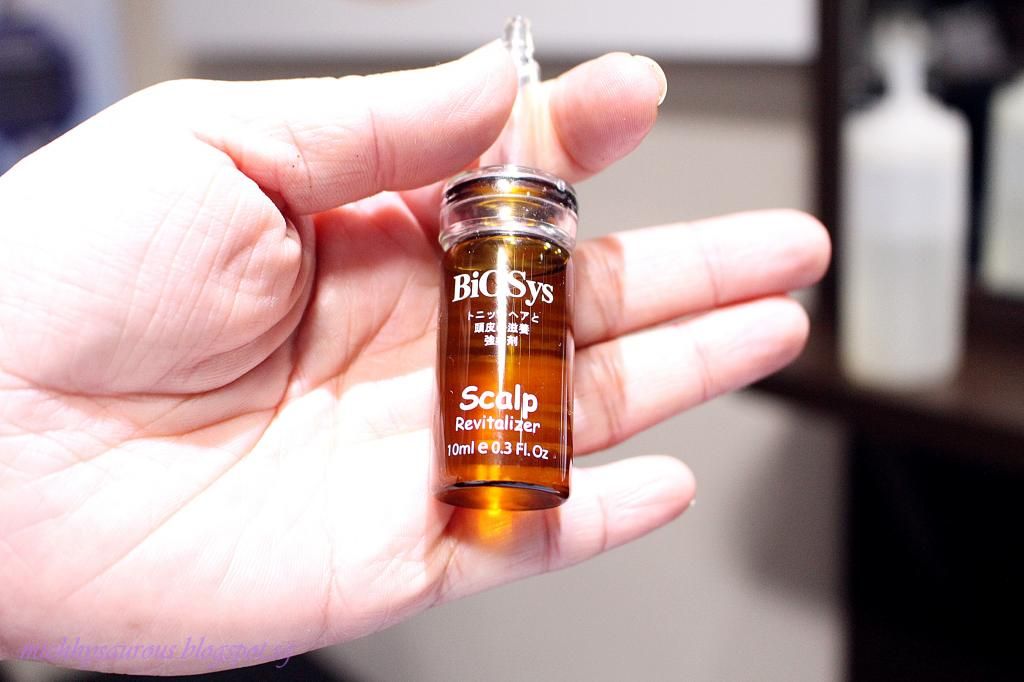 My hair is so much smoother after the hair mask and my head was feeling lighter after the therapy! And since I had a event the next evening, they even helped me style my hair! It looks really really curly now because it has to last me till the next evening but I love how smooth my hair feels! ♥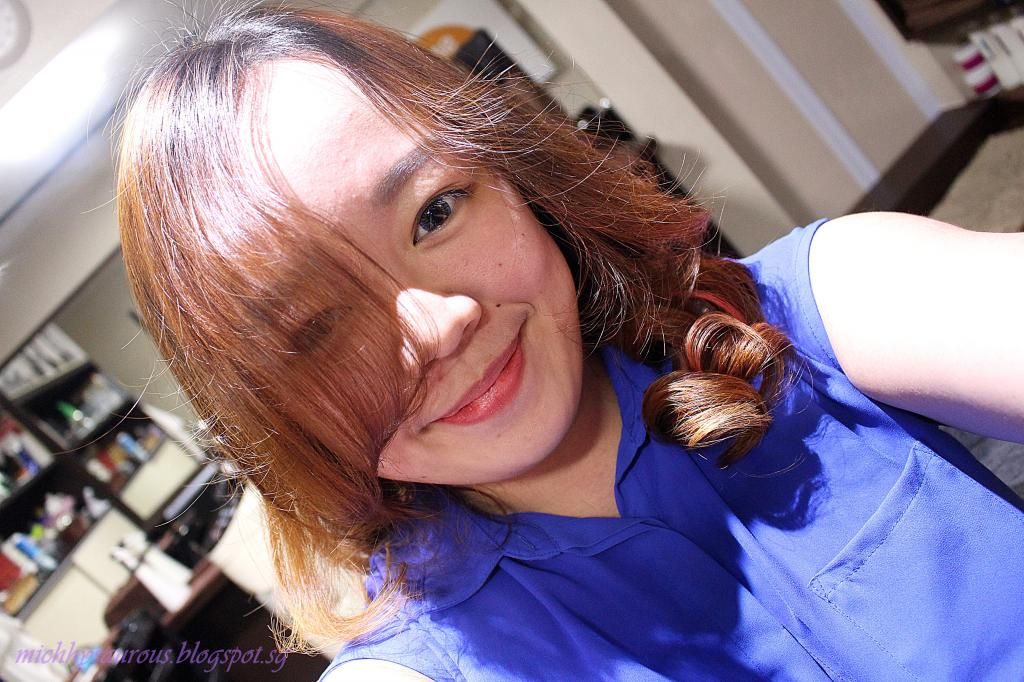 Check out Secret Wellness 2nd year Anniversary Promotion Or their Super deal that is friendly to your pockets!! Don't say never share hor!
Picture Credit: http://www.secretwellnessspa.com/
Picture Credit: http://www.secretwellnessspa.com/
Thank you Secret Wellness for this invite!
**Even though this is a invite, my review and opinions are as true as pig don't fly.



With Love, M

♥